Chinese court imposes liability for public bonds default on the rating agency
News added 11.01.2021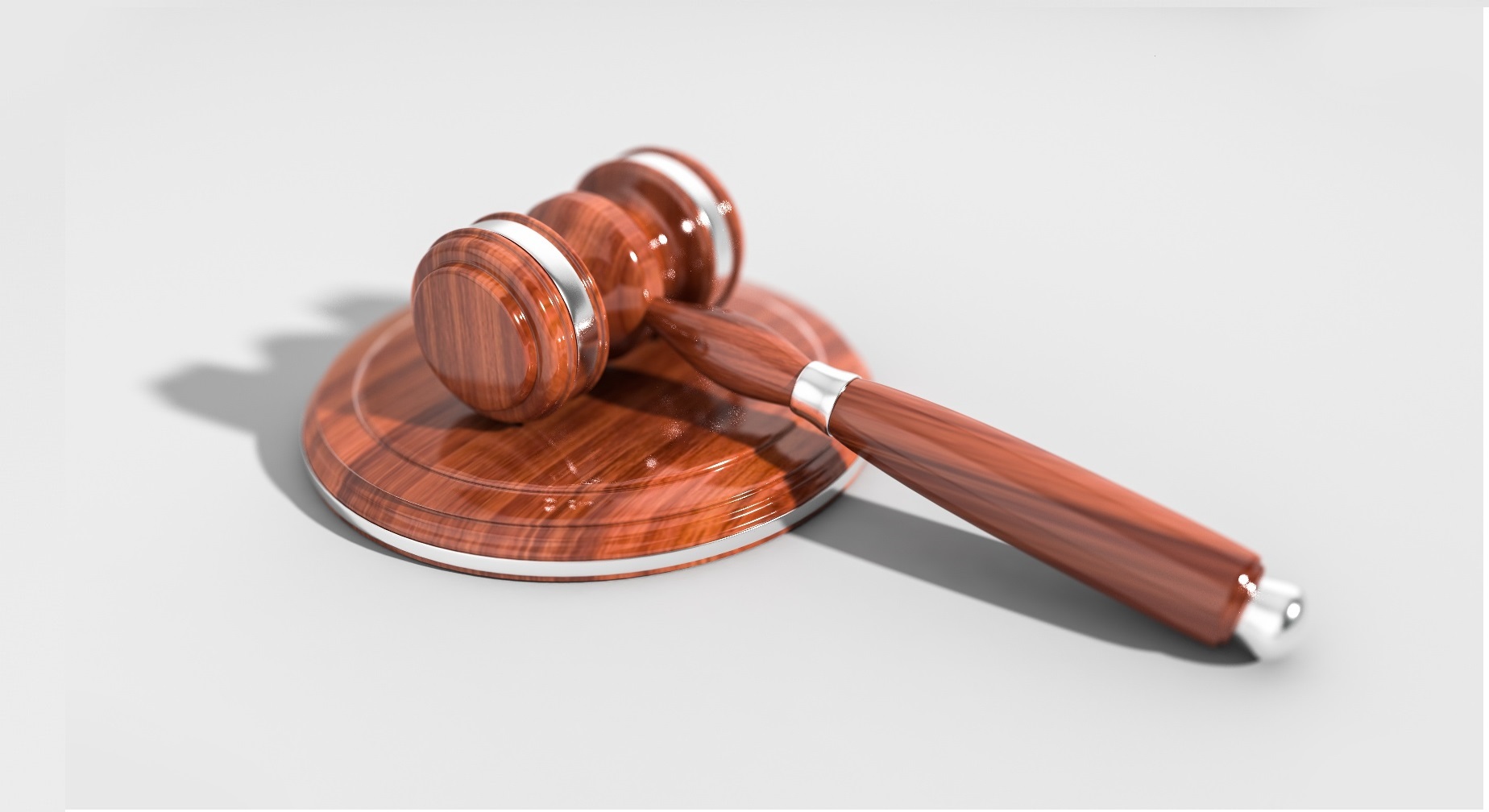 A Chinese court ruled that a local rating firm should compensate creditors for 1.4-billion-yuan ($216 million) bond defaults three years ago, a first in the country as Beijing raises pressure on rating agencies to improve their due diligence.
Dagong Global's legal representative and actual controlling person, underwriter, as well as an accounting company and a legal firm were also held collectively responsible by the court, citing their failures to conduct due diligence properly.
Beijing has tightened oversight of the country's bond market following a surge of defaults since November, imposing short-term bans on new business on two other rating agencies and launching probes into several banks, accounting firms and a large brokerage firm, for alleged irregularities related to bond sales.
The Hangzhou court's ruling sets the precedent for bond underwriters, accounting and law firms to be financially responsible for bondholders' losses, potentially offering a new roadmap for handling such cases in the future.