EU Adopts 9th package of sanctions against Russia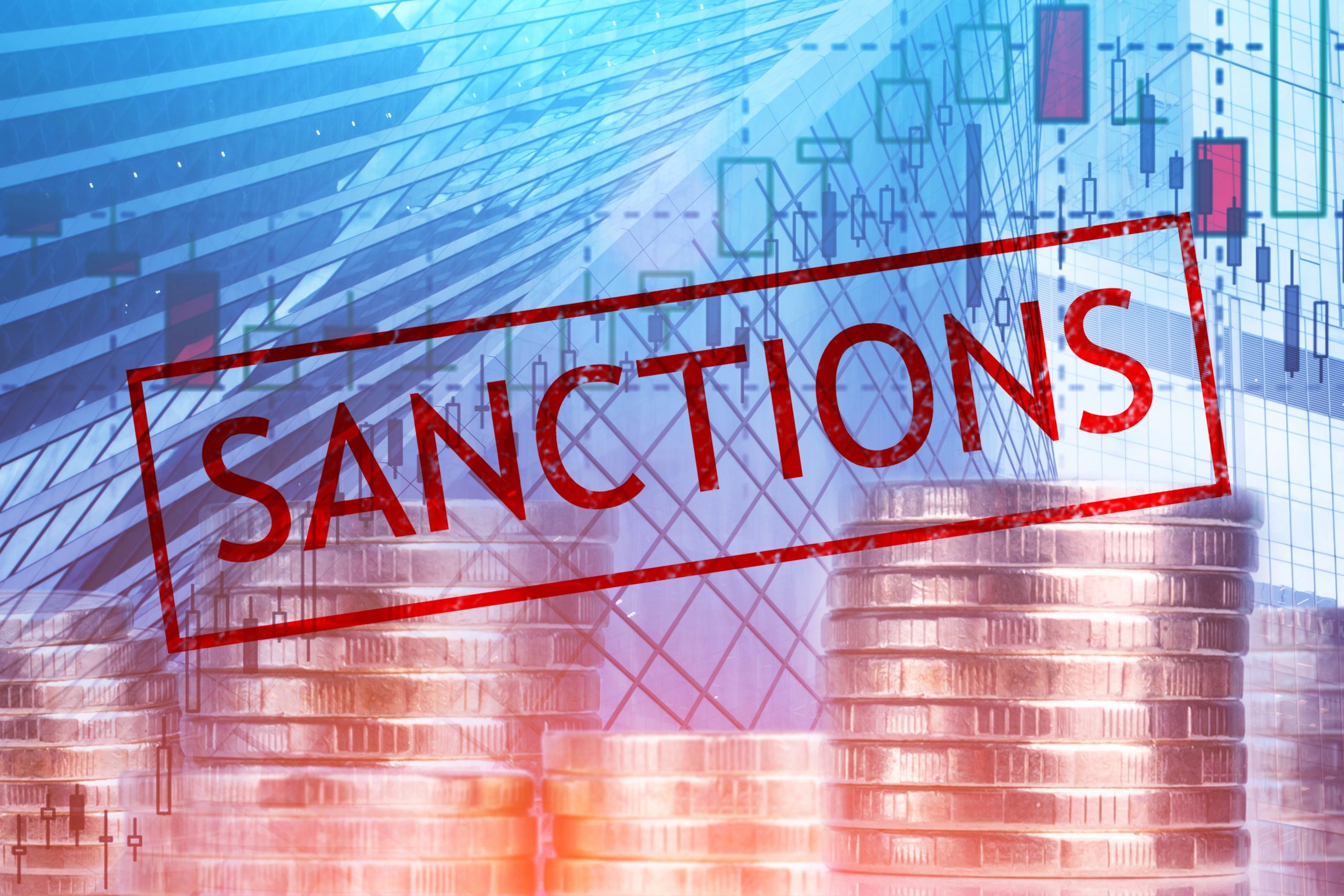 December 16, the EU has adopted the 9th package of sanctions[1] against Russia due to its actions against Ukraine. The 9th package of sanctions aims to restrict the turnover of certain goods and technologies regarding Russian defense and security sector, including aviation and space industry related goods, as well as it bans 168 Russian entities connected with the said industries.
We now summarize key issues of the 9th package of sanctions.
Restrictions imposed on certain industries
The export of dual-use goods, aviation, and space industry-related goods is now prohibited in order to not to contribute to 'technological enhancement of Russia's defence sector.
Besides, mining and quarrying sectors were also banned for investing by EU individuals and entities.
Updated SDN and entities list
Several key Russian banks, as well as major Russian media companies, were added to the asset-freezing list.
The same media companies were added to broadcasting restrictions list.
The new prohibition of EU individuals and entities to participate in governing bodies of Russian State-owned or controlled legal entities, that are also subject to a transactional ban.
Consulting and advisory services
In addition to the list of services that are banned to be provided to Russian legal entities, such services as advertising, market research and public opinion polling services, and product testing and technical inspection services were also included in the list.
Further clarifications can be found in sanctions documents (namely, Decision (CFSP) 2022/2478 and the official FAQs of EU Council.
---
[1] https://eur-lex.europa.eu/legal-content/EN/TXT/?uri=OJ:L:2022:322I:TOC.