EU Introduces the 10th Package of Sanctions Against Russia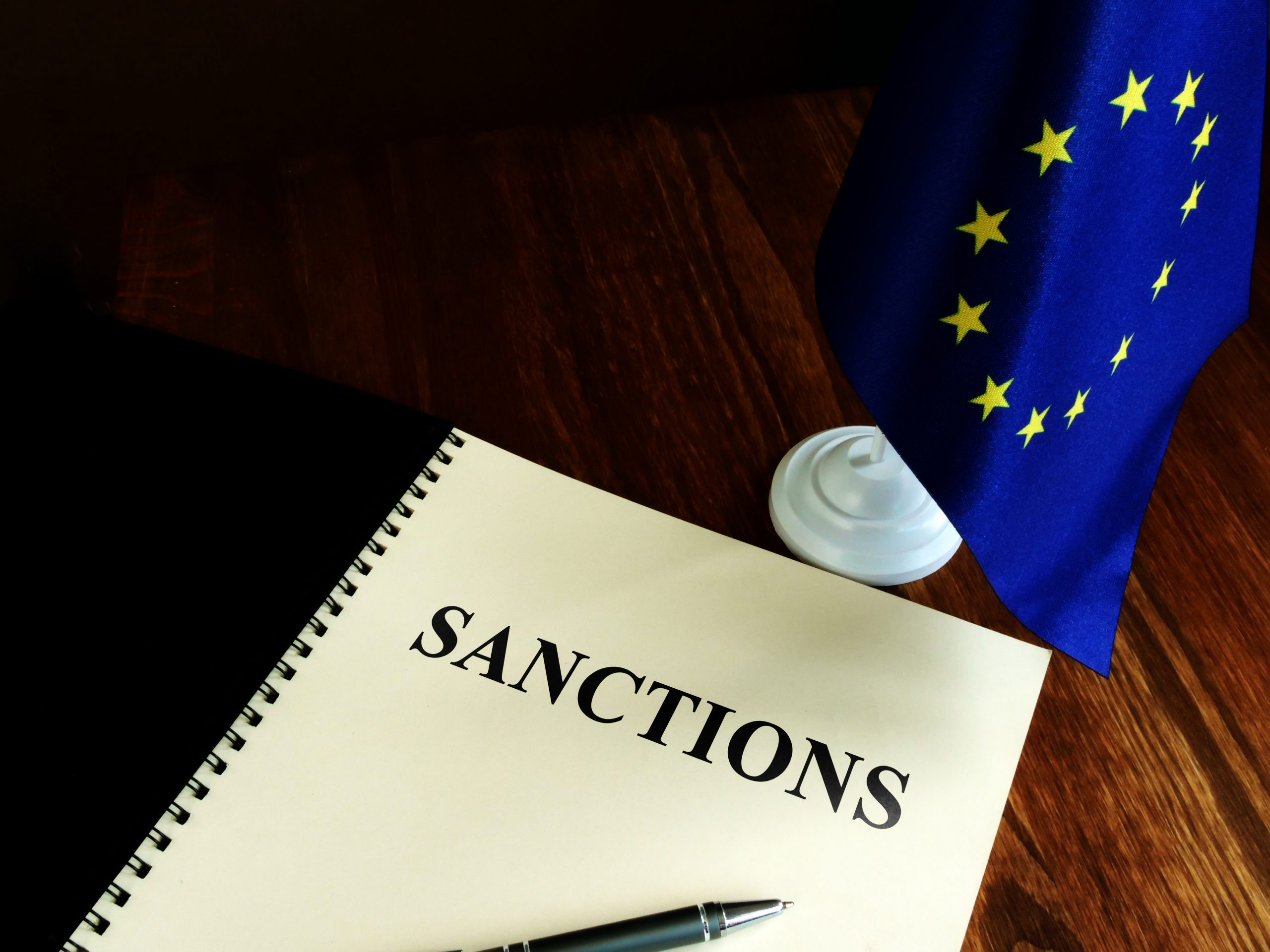 On February 24, 2022, the European Council has announced its 10th package of sanctions against Russia. This package also includes bans against entities and individuals that assist the sanctions' evasion.
The export bans are mostly related to technology and industrial goods that supposedly can benefit Russia's defense sector directly or indirectly, such as such: rare-earths and compounds, electronic integrated circuits, thermographic cameras, and dual-use goods: chemical substances, microchips, and such.
The Council has also initiated the process for suspending the broadcasting licenses of two additional major media outlets, both Russian and located out of Russia, and imposed restrictions on the possibility for Russian nationals to hold any position in the governing bodies of EU critical infrastructures and entities.
121 new listings cover various categories of individuals and entities, including multiple numerous Russian and Iranian research institutes and production enterprises that are engaged in development of technologies for military purposes (aviation and maritime institutes and complexes) and dual-use technologies (radio, computer, and microchips engineering research centers).
The sanctioned entities also include banks such as Alfa-Bank and its subsidiaries worldwide, Rosbank, and Tinkoff Bank, Rosbank, the National Wealth Fund of the Russian Federation, and the Russian National Reinsurance Company.
Pursuant to the EU Council Regulation no. 269/2014 dated March 17, 2014, all of the European assets of sanctioned individuals and entities listed in Annex to this Regulation (and in regulations issued according to it) are automatically deemed frozen. However, regarding the above-mentioned Russian banks, there is a EU Regulation that provides that these banks are exempt from the asset freeze. NB: despite that exemption, transactions with the sanctioned Russian banks are still prohibited.