European Council clarifies its prohibition on providing legal services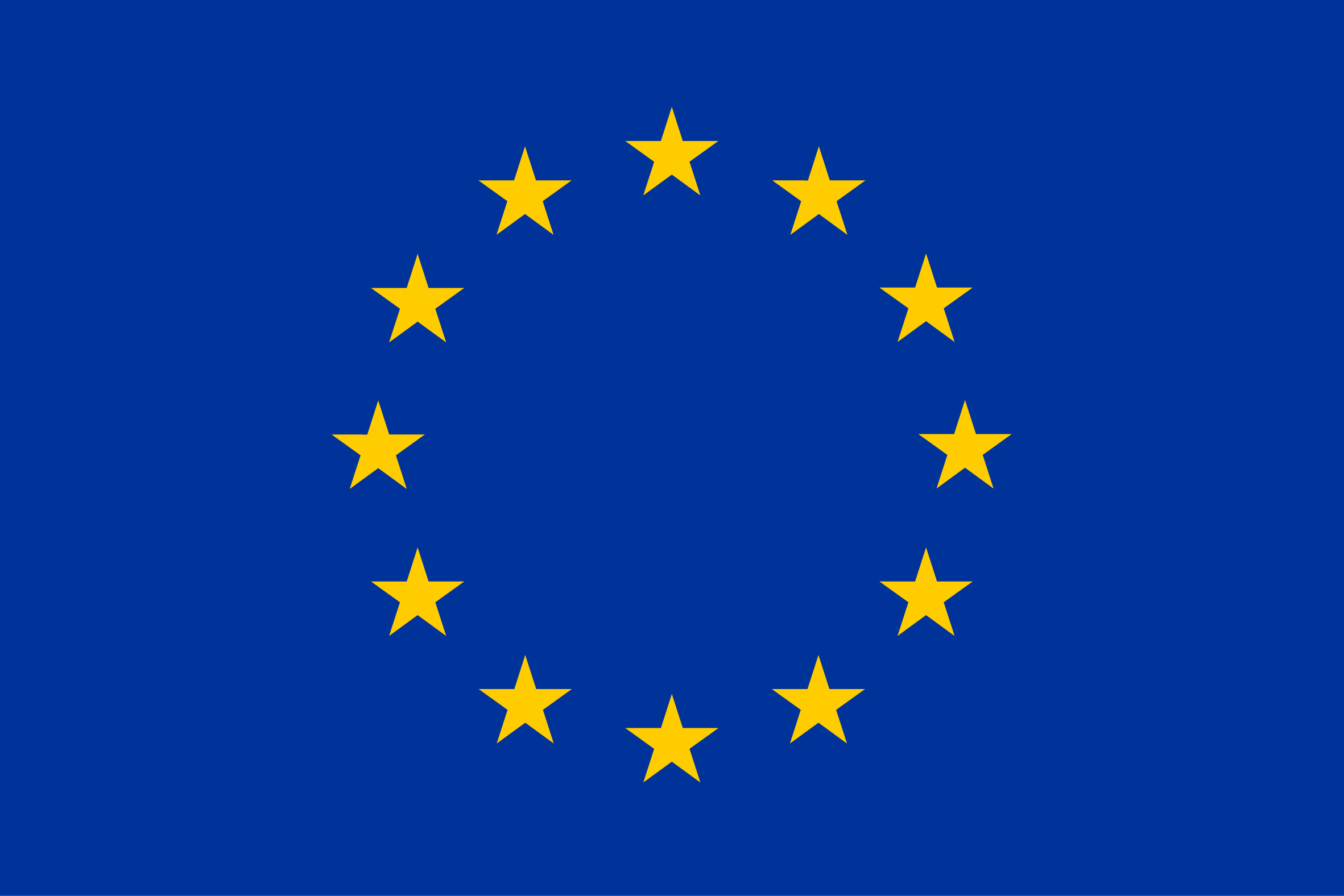 Earlier, following the updated Art. 5n of Council Regulation 833/2014, it was prohibited to provide "legal advisory services" to the "Russian government, as well as to legal persons such as companies and other entities or bodies established in Russia"[1].
The newest update has clarified certain details of this prohibition. It was stated, inter alia, that the restriction on legal advisory services do not apply to companies not registered in Russia, who are deemed as Russian tax residents (§15).
It was also clarified that exempt from restrictions are Russian companies partly owned by a parent company registered in the EU, Switzerland, EAA, UK, US, Japan and South Korea.
Besides, notarial services are also covered by the restriction (§21), as well as legal services under non-EU laws and sanctions compliance advisory services (§26).
The right of the company to participate in litigation or arbitral proceedings (access to justice) is not prohibited and is accessible to all Russian entities. Plus, all of the services that are currently prohibited by the Council of Europe can be provided by non-European law firms.
---
[1] The FAQ clarification can be found at: https://finance.ec.europa.eu/system/files/2022-12/faqs-sanctions-russia-services-provision_en_0.pdf