Financial Action Task Force (FATF) Excludes Russia from the Organization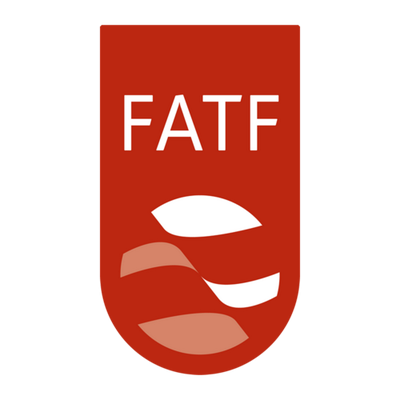 On February 24, 2023, the Financial Action Task Force (FATF), a Paris-based intergovernmental body that sets anti-money-laundering law standards, has suspended Russia's membership.
The suspension of Russia, which joined the FATF in 2003, means that Russia can no longer attend the group's meetings and can no longer access FATF documents, including holding any leadership or advisory roles with this organization. FATF has called upon all jurisdictions to remain vigilant to threats arising from Russia's actions, with a specific focus on possible emerging risks from circumvention and sanction evasion measures.
Financial Action Task Force is a major non-governmental organization that overviews and develops international guidelines and policies to fight money laundering, terrorist financing, and proliferation financing. It also deals with relevant issues of asset tracing and recovery and of beneficial ownership structuring. FATF Member Countries are encouraged to report on the compliance of their national legal systems with FATF Recommendations and Procedures.