Further expansion of sanctions was introduced by Switzerland against the RF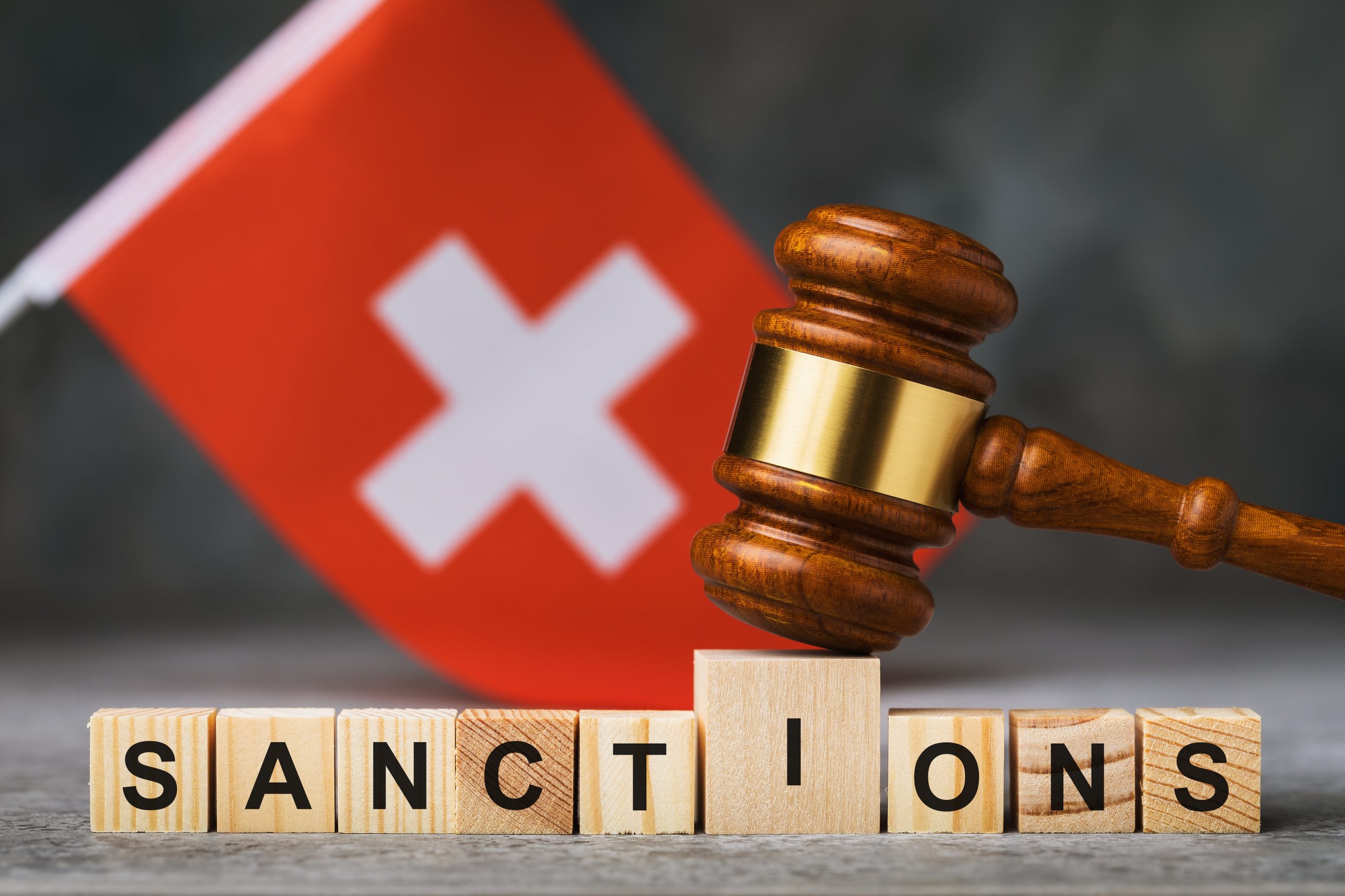 On 27th April 2022 the Federal Council of Switzerland adopted a new Ordinance, which develops further sanction measures in relation to the Russian Federation. As was expected, to a great extent this document duplicates the restrictive measures of the EU Council Implementing Regulation (EU) 2022/576 of 8th April 2022.
The new Swiss sanctions relate to a ban on importing coal and goods that constitute an important source of income for Russia like wood, cement, seafood, and caviar. The Swiss authorities also resumed the ban on exportation of goods likely to contribute to the strengthening of the industrial capacities of Russia, such as industrial robots or certain chemicals.
The strong focus is attached to the regulation of trusts which is set forth in article 28d of the Ordinance. The core rule is that the registration of a trust or other similar legal institution, or provision of services as trustee, protector, administrator, address provider or secretary by a Swiss resident is prohibited if a settler or a beneficiary of such trust has a Russian nationality or/and residence or a state registration in Russia for legal entities.
The prohibitions extend to the situations when a company is being controlled by a natural person (an entity) or/and a company is acting on behalf of or according to the instructions of a natural person Russian nationality, residency, or registration.
These restrictions do not apply when the settler or beneficiary of such trust is a Swiss national or a national of a Member State of the EEA or he holds a temporary or permanent residence permit in Switzerland or in EEA Member State.
The restrictions come in force on April 27 in respect of new contracts, and on May 30 in respect of existing arrangements.
Remarkably, the Ordinance does not constrain the rules with regards to the allocation of public contracts to Russian nationals or to entities or organizations established in Russia due to the complicity of distribution of skills between the Confederation and the Cantons, and the fields of application. More information on the restrictions imposed by Switzerland on April 27th, 2022, can be found here.