Gazprombank (Russia) will cease processing transactions in USD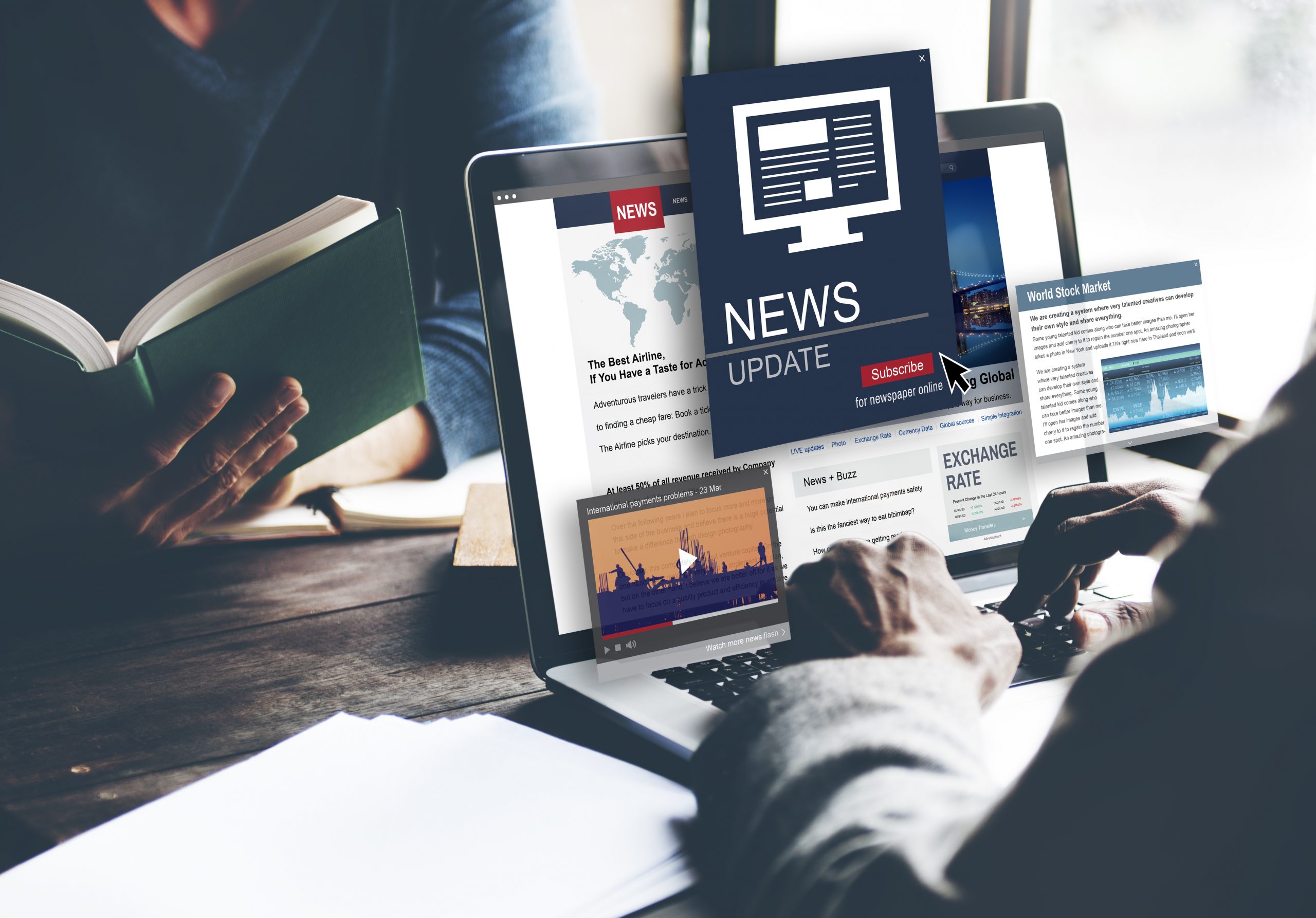 January 2023. Gazprombank (Russia) was notified by two major US banks, JPMorgan Chase, and Bank of New York Mellon that they cease to support its correspondent accounts.
That means that, after January 27, 2023, the Bank's clients will not be able to execute USD transactions between Russian bank accounts, set up USD wire transfers out of Russia, nor receive USD on their Russian bank accounts.
Currently, Gazprombank, its management company, and subsidiaries and non-Russian branches are included in non-SDN OFAC sanctions list, as well as in UK and other major Western jurisdictions' sanctions lists. Its top management has been included personally in the SDN list. The bank is currently being used for major deals involving Russia related to hydrocarbons and other key resources trade, nuclear industry products and byproducts.
Gazprombank will continue to support its clients' USD accounts and perform transactions in the other currencies, execute currency exchange and deposit funds in USD.
Additionally, Gazprombank's broker has made a major change in its terms of service, effective immediately, by excusing itself from complying with its clients' instructions for transfers of their funds in foreign currencies, rather than in Russian national currency.