National Settlement Depository to obtained a license from Ministry of Finance of Belgium to unblock the non-sanctioned investors' assets
22 December 2022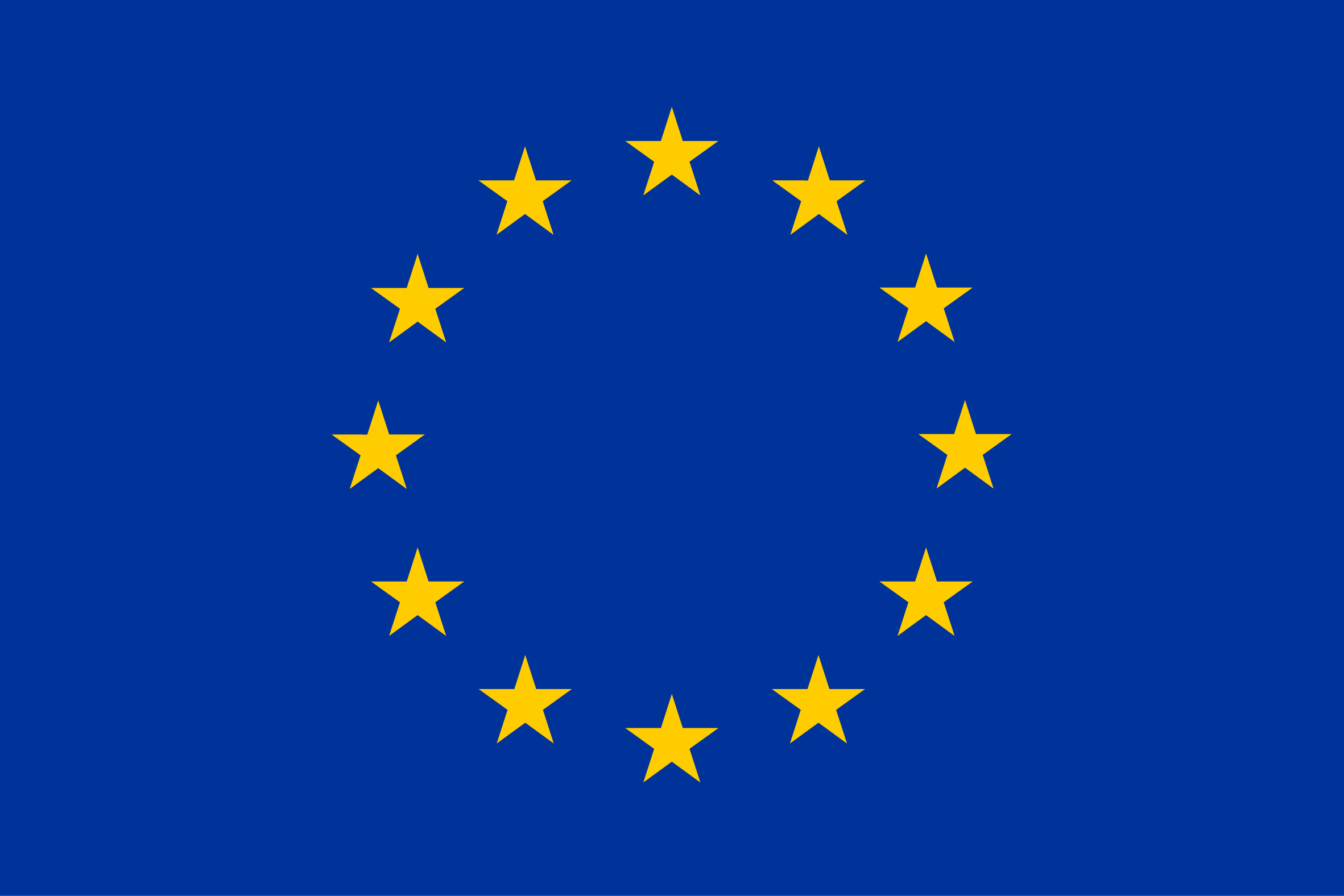 December 22, 2022, Russian National Settlement Depository, the main depository of foreign securities in Russia, previously sanctioned by EU, has received a license from Belgium Ministry of Finance (Service Public Fédéral – Finances) to unblock all the non-sanctioned investors' assets. 
Earlier, we have informed you that Luxembourg have also  issued a temporary unblock of financial assets held by National Settlement Depository for a period until January 7, 2023 in order necessary to terminate or move all operations and the assets of non-sanctioned investors.
The licenses for National Settlement Depository are necessary for its European clearing partners, Euroclear and Clearstream, to unblock the assets of non-sanctioned investors and allow their transfer to non-sanctioned depository.