OFAC issued new Russia-related general licenses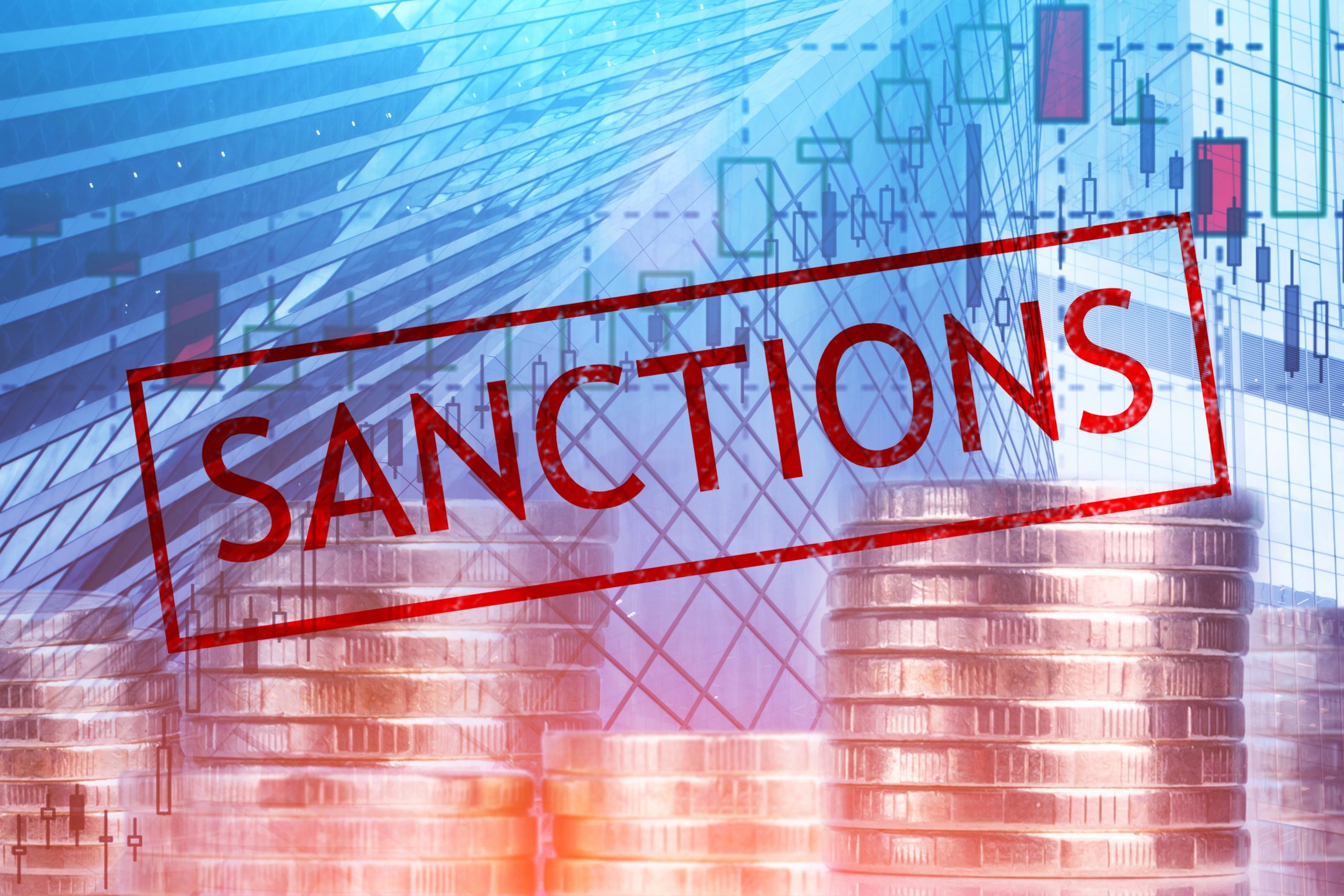 OFAC issued two revised general licenses and three new general licenses with relation to Russia on May 2nd and 5th 2022. In addition, OFAC and the BIS (department of commerce's bureau of industry and security) issued several new Russia related FAQ's.
General License 26A for example, was revised to include Sberbank (Switzerland) AG to the existing permission to participate in any transactions regularly necessary and incident to the wind down of transactions with regards to Sberbank Europe AG and JSC SB Sberbank Kazakhstan or any institution in which these hold 50% or more interest.
General License 30 for example, permits any transactions with regards to Gazprom Germania GmbH which are restricted by Directive 3 pursuant to EO 14024, including any transactions including all entities that Gazprom Germania GmbH owns 50% or more interest in. General License 31 for example, permits the maintenance, filing, renewal, receipt and prosecution of copyrights, patents, trademarks, or other forms of IP protection in the RF or US, restricted by the RF Harmful Foreign Activities Sanctions Regulations.
In addition, OFAC also issued new FAQ and amended an existing FAQ. More information on the amended and new FAQ's can be found here and here. More information on these new publications made by OFAC on May 2nd and 5th 2022 can be found here.