OFAC updates General Licences related to agricultural commodities, medicine, medical devices, and software updates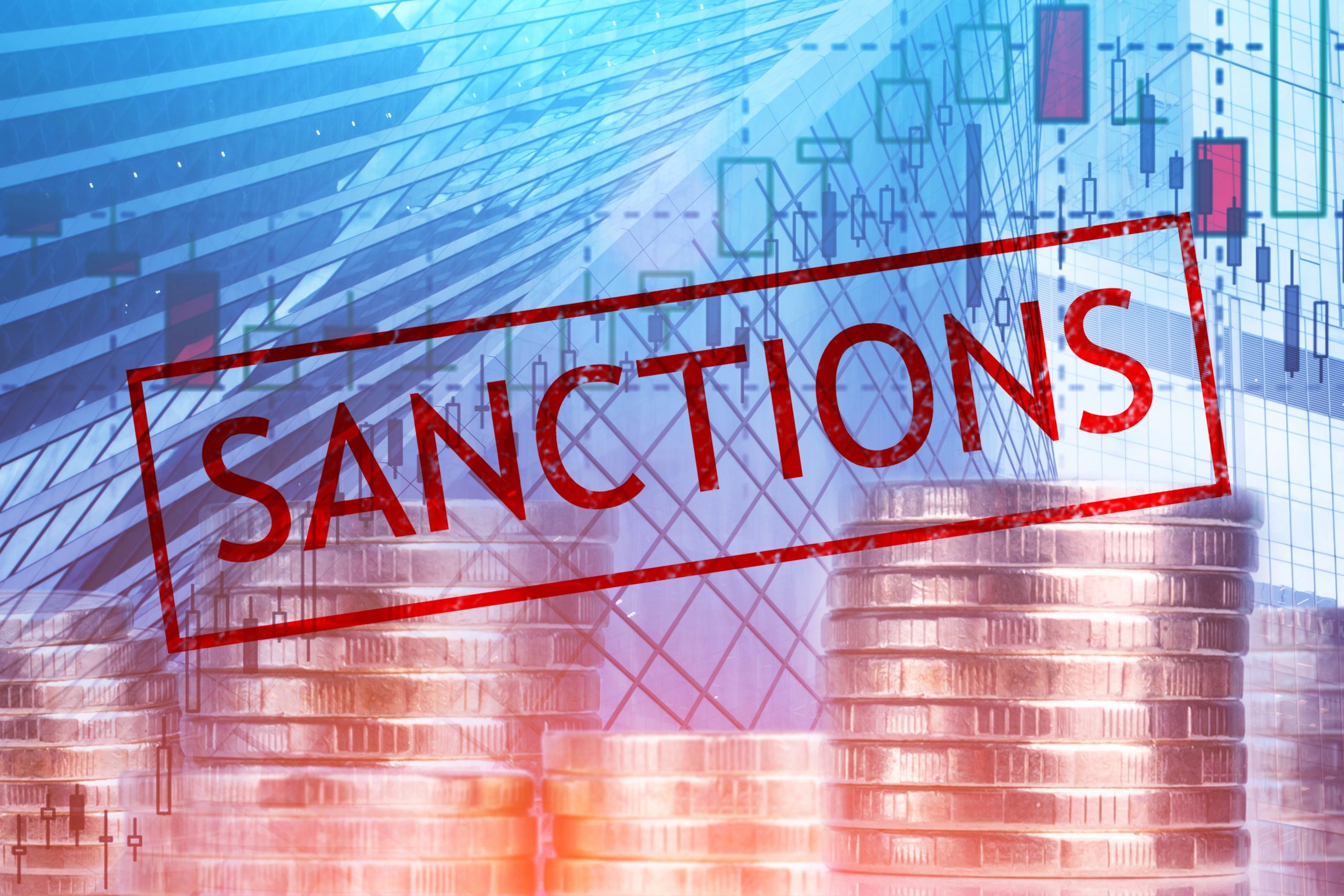 December 21, 2022, OFAC has added and revised several general licenses and authorizations issued earlier[1].
The new licenses and the updated ones aim to authorize certain transactions of Non-Governmental Organizaitions and certain transactions of export and reexport of: medical devices, software updates for medical devices, medicine in general, agricultural commodities, and replacement parts.
OFAC has released a huge update of several General Licenses, thus authorizing transactions related to aforementioned goods if these items are supplied for personal, non-commercial use.
The new and updated general licences introduced by OFAC, though, do not change the existing authorizations of transactions regarding the commercial use of the above listed commodities[2] pursuant to specific authorizations for Russia and Ukraine regarding supply and commercial use of medical devices, software updates, medicine, agricultural commodities and replacement parts and components in Ukraine, Donbass, Luhansk, Kherson, and Crimea regions of Ukraine. All such transactions (including some of those in which a sanctioned person is involved) are fully authorized, including business use.
One should recognize various types of OFAC documents, namely (i) Regulations restrict some transactions or performance of certain actions by sanctioned individuals or entities; and (ii)Licences (whether General or Specific (issued upon direct request)) provide exceptions from the actions (categories of transactions) prohibited in OFAC regulations.
---
[1] https://www.federalregister.gov/documents/2022/12/21/2022-27639/addition-of-general-licenses-to-ofac-sanctions-regulations-for-certain-transactions-of.
[2] https://home.treasury.gov/policy-issues/financial-sanctions/faqs/added/2022-12-20.