Russia continues imposing countersanctions in response to Western countries' measures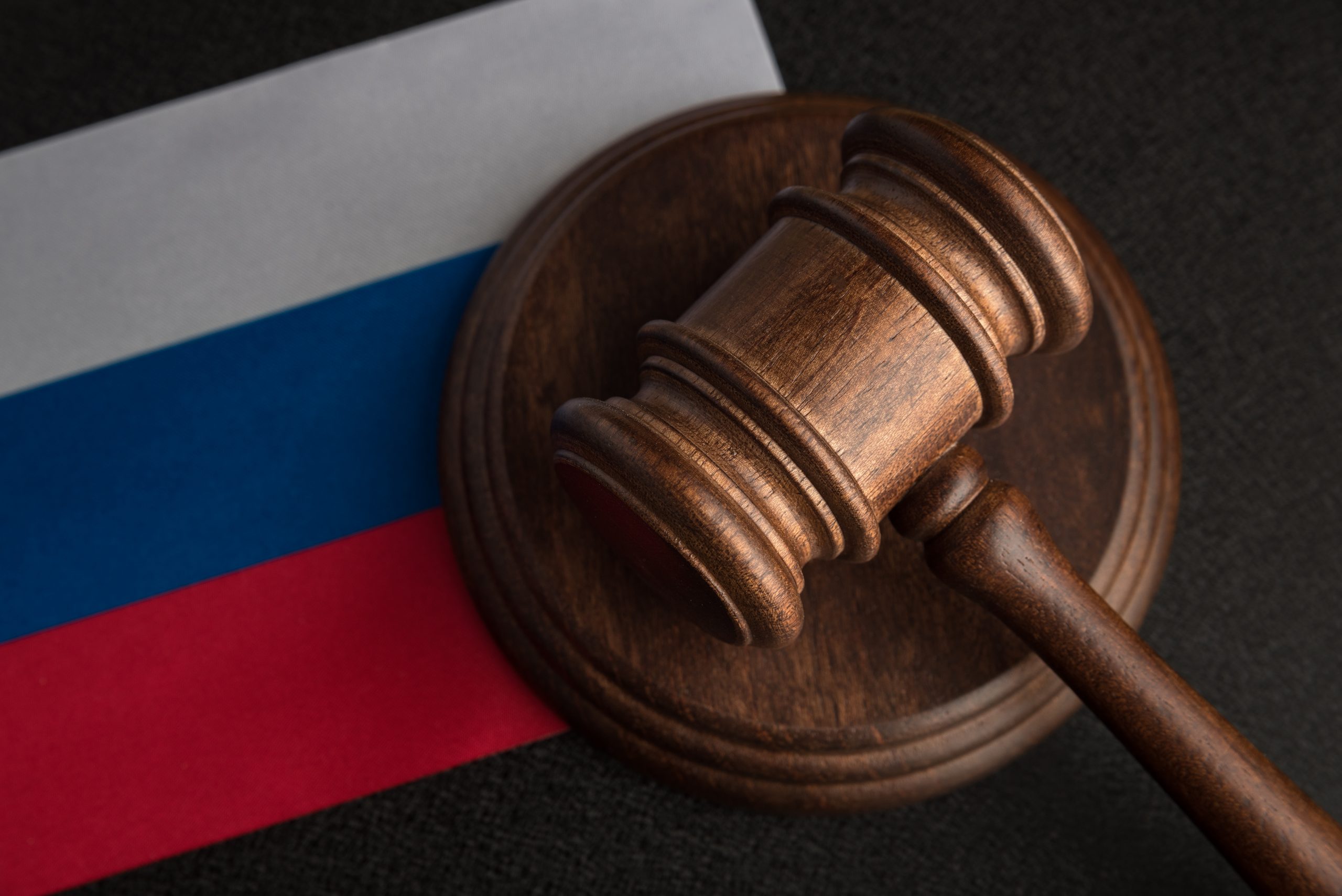 On 20th of April 2022, the Russian Federation adopted the Law which sets forth restrictions for Russian credit institutions in providing information to the competent authorities of foreign states, including the judiciary. These measures are aimed to be used as the counter-sanctions against the US and other unfriendly countries.
A credit institution is now prohibited from providing the competent authorities of foreign states (including the judiciary) with information requested by such authorities about customers and their transactions, customer representatives, beneficiaries and beneficial owners.
If a foreign state sends a request to a Russian bank to disclose information, the credit institution must notify the Central Bank within three days. The request will be sent to the authorized financial authorities of Russia for investigation. At the same time, the bank may inform the foreign state that there is a ban on providing the requested data in Russia. For violation of the ban, bank employees are liable under Russian legislation.
The Law also defines the cases in which the provision of information is permitted. This is the interaction of financial market organizations with persons who are subject to the legislation of a foreign state on the taxation of foreign accounts.
Upon receipt of a request from the competent authority of a foreign state, the bank should inform the Central Bank of this fact no later than three working days. In turn, the Central Bank will have to send the information received from the bank to the federal executive body, which will be determined by the President of the Russian Federation.
The Central Bank may allow the bank to provide information to a foreign competent authority, which it may notify the bank through a personal account.
The link to the Law can be found here.