Russia imposes counter-sanctions in response to measures enforced by Western states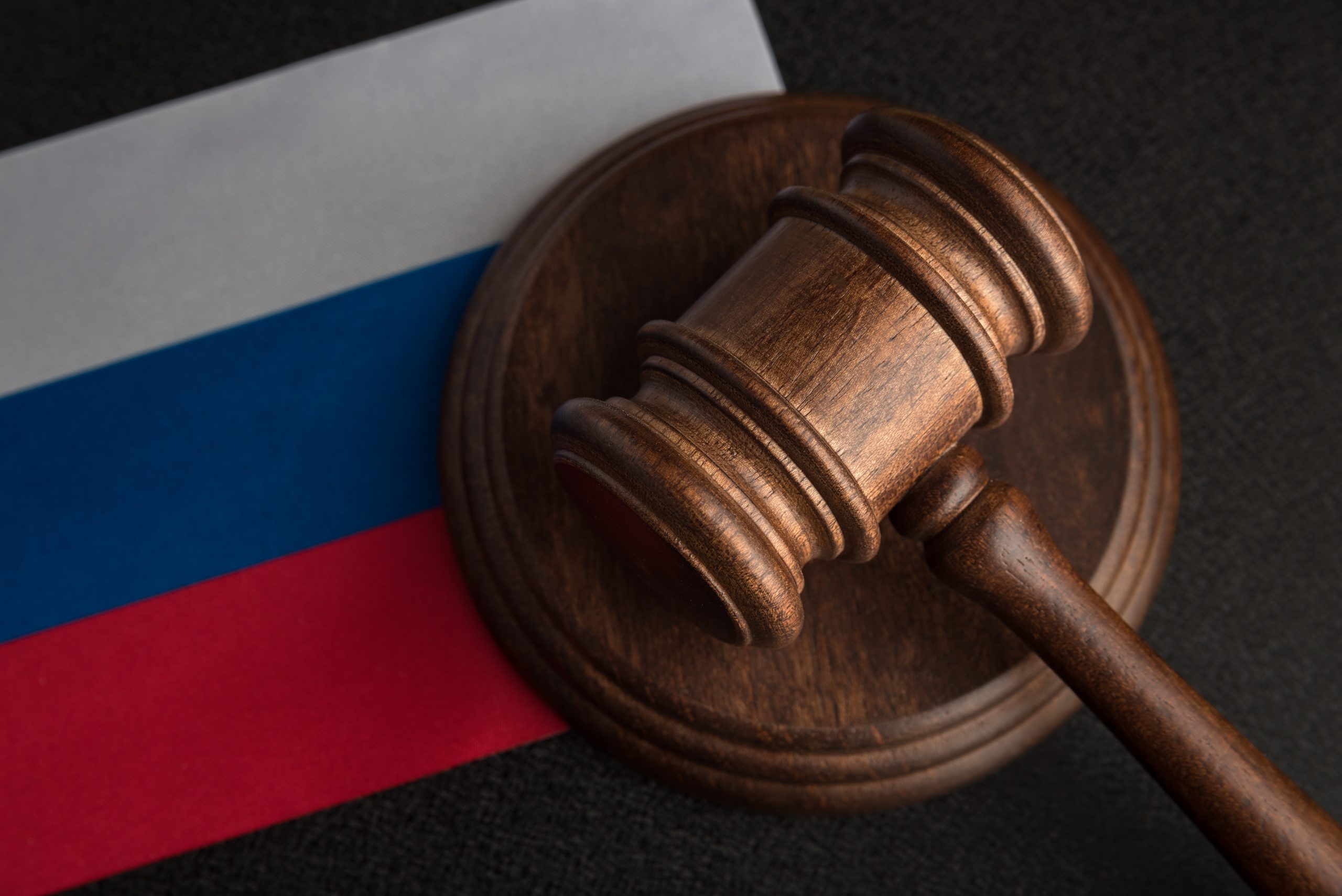 On February 28th 2022, in response to the severe sanctions imposed by the EU, US, UK and other countries on Russia, the RF decided to start implementing new major counter-sanctions. On this day, the RF President Vladimir Putin enacted decree No. 79 "On the Application of Special Economic Measures in Connection with the Adverse Unfriendly Actions of the US and Foreign States and International Organizations that have joined them" which sets out economic measures aimed at responding to the recent international sanctions pressure following the situation in Ukraine.
The counter sanctions in this decree include a number of measures. One measure involves the mandatory sales of 80% of foreign currency proceeds. From February 28th, all Russian residents participating in foreign economic activity or obligated to sell 80% of all foreign currency proceeds received by them from foreign trade operations with foreign counter-parties. RF residents generating such proceeds from the sale of goods, performance of services and/or the transfer of intellectual property to non-residents must traded 80% of such proceeds to Russian Rubles no later than 3 business days from the date of the foreign currency's crediting to their accounts. This obligation has retroactive effect, referring to all such proceeds credited to accounts of such RF residents since January 1st 2022.
Another measure involves the restriction of certain cross-border currency operations. Effective March 1st, the decree bans the following currency operations of RF residents: 1. Any payouts in foreign currency by residents to non-residents under new and current loan agreements (the performance of obligations by Russian borrowers to foreign lenders under FX loans are exempt form this ban) 2. The performance of deposits of foreign currency to own accounts opened in banks and other financial institutions outside the RF 3. Transfer of foreign currency to own accounts of residents from banks and other financial institutions located abroad 4. Transfer of own funds without opening a bank account by electronic means of payment provided by foreign financial services providers (including e-money transfers).
More information on the counter-sanctions imposed by the RF president on February 28th 2022 within decree No. 79 can be found here (in Russian).