Sanctions Compliance – ENR Law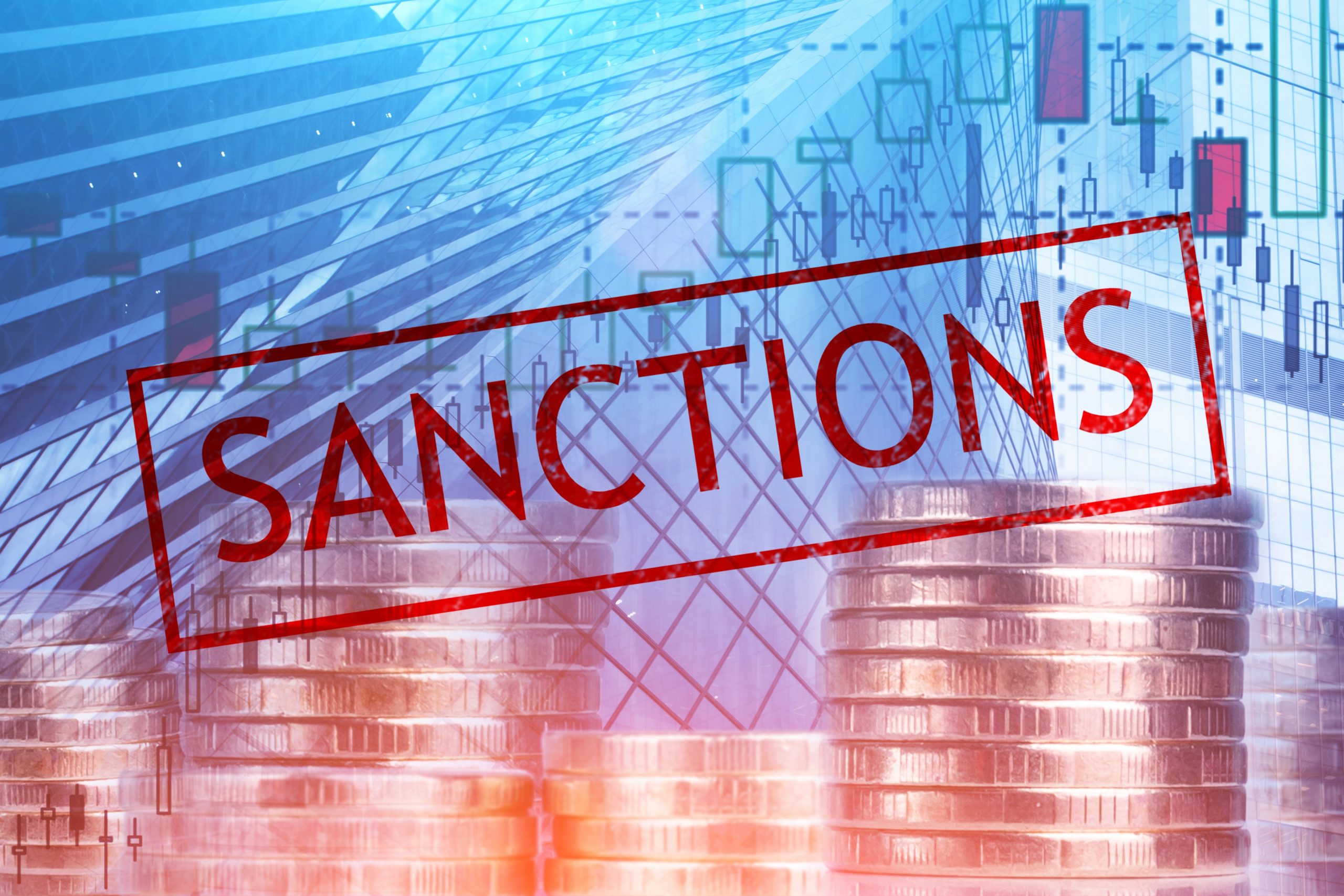 While various sanctions and restrictions on international business activities have been in place since the second half of the 20th century, their scope grew tremendously over the last 15 years, and especially recently, since the commencement of the military invasion of the Russian Federation in Ukraine.  Several packages of sanctions and restrictions were imposed both by Ukraine's allies (US, EU, UK, Switzerland and others) on one side, and Russia on the other side. The sanctions apply to various areas of business and the outline below of the recent examples is just a general overview of this complicated and highly detailed area.
Depending on the jurisdiction, the list of sanctions can vary, but as a general trend, the sanctions lists regarding individuals, entities and business areas are being constantly expanded and it is assumed that there will be further sets of sanctions imposed by different jurisdictions.
Sanctions can be imposed on specific countries, organizations (commercial or non-profit), or individuals.
For the purpose of transparency and efficient enforcement, the sanctioned persons are being placed on sanctions lists which are published by official sources and used for compliance purposes by government entities, financial institutions and service providers.
It is conditionally possible to distinguish between two categories of sanctions imposed (in terms of fault): those imposed on perpetrators identified by a sanctioning authority, and those imposed on specific groups or economic sectors (e.g., banks, energy, defense industries), and recently also on nationals/residents of a specific country, in order to induce certain behavior.  In terms of consequences, sanctions can be divided into blocking and restrictive sanctions.
Blocking sanctions involve imposition of asset freezes and prohibitions on any transactions with individuals or legal entities from the sanctions lists, including: working with money or other economic resources, provision of goods, services or benefits, acting in economic interests and others.
Restrictive sanctions may involve imposition of restrictions on debt or equity funding (total or long-term), prohibition of certain types of transactions or ways of conducting business activities (such as restrictions on correspondent bank accounts). When compared with blocking sanctions, where designated individuals (entities) are being deprived of using their assets, the core goal of this type of sanctions is merely restriction of the ability of individuals or/and companies to access services, equipment, goods, technology or engage in export and import activities.
Sanctions imposed on a specific individual or entity (especially blocking sanctions) usually apply to any entity majority-owned by a sanctioned person, whether directly or indirectly, but not to parent entities or individuals owning/controlling sanctioned persons, unless explicitly provided otherwise. Blocking sanctions may also apply to top management and board members of the sanctioned persons.
Certain goods and services (such as food or medical equipment) which can be regarded to as essential to the survival of the civilian population, as a general rule, are excluded from the sanctions by virtue of general licenses, while additional transactions may also be authorized by sanctioning authorities through issuance of specific licenses. However, strict scrutiny review standards are applied in the compliance process.
It is important to note, that while government authorities usually implement sanctions to their published extent, financial institutions tend to apply a risk-based approach, and take additional safety margins, such as more restrictive policies or refusal to authorize permitted transactions with restricted (but not blocked) entities, or even transactions with non-sanctioned persons in the countries or sectors that are subject to substantial sanctions. Sometimes such refusal may be reversed by an additional thorough compliance process, refuting the concerns of the institution.
The official sources of information regarding the sets of sanctions can be found by means of the official sites of those organizations:
As to the Russian Federation, sanctions and countersanctions can be imposed by means of different bodies like the RF President, Government, Central Bank, etc.
ENR has been providing consulting services to businesses, in the area of ​​sanctions compliance. The accumulated knowledge and experience allow us to quickly navigate, as new restrictive measures are introduced, especially considering the current clash of sanctions between Russia and the Western countries, following Russia's invasion in Ukraine.
The range of ENR services in this sphere include:
Assessing companies and individuals, including in-depth analysis of ownership and management structure, in order to ensure compliance with requirements of the sanctions regulations of various countries, and risks related thereto.
Evaluation of transactions in order to assess the scope of sanctions applicable to them and identify risks and legal implications.
Legal support of modification of contractual terms caused by sanctions.
Legal protection in case of non-fulfillment or improper fulfillment of contractual obligations due to sanctions or decisions of foreign companies to suspend the fulfillment of obligations under contracts.
Management of claims and litigation in order to protect the interests of the client in case of non-fulfillment or improper fulfillment of obligations.
Development of sanctions compliance policies and contractual language.
Due to the complexity, dissimilarity and multiplicity of sanctions, ENR's lawyers can provide clients with high-caliber advice and assistance for ensuring the compliance and navigation through the sanctions' risks.
Our team has extensive experience in advising on economic sanctions compliance, including interaction with banks and state authorities.
ENR's network of professionals allows it to advise its clients when and where needed, while always considering their interest as the core pillar of the firm's services.
For more information, please contact us by means of any convenient approach.