Switzerland adopts new package of sanctions against Russia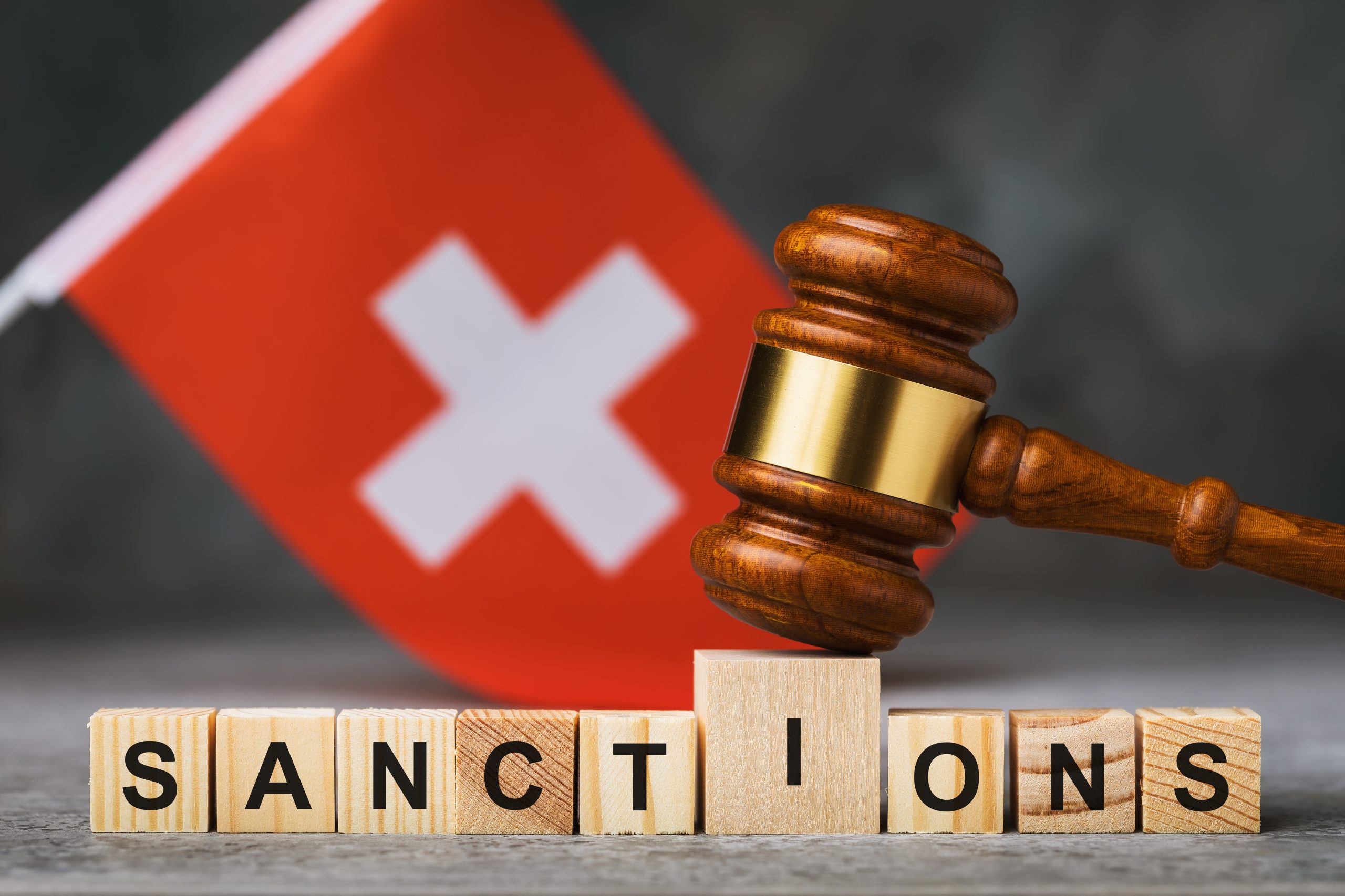 The Federal Council decided to adopt the new EU sanctions against Russia on March 18th 2022. Earlier this week, the EAER (Federal Department of Economic Affairs, Education and Research) amended Annex 8 of the Ordinance on Measures in connection with the situation in Ukraine. The new step introduced today imposed fresh sanctions regarding Belarus and Russia and reinforced existing measures. Ultimately, the new revision resulted in the full adoption of sanctions imposed by the EU against Russia on March 15th 2022.
On this day, the Swiss Federal Council decided to fully adopt the EU sanctions against Russia from March 15th 2022. The new measures include severe restrictions on transactions with particular state-owned entities, introduce comprehensive means in relation to goods and restrict the provision of credit rating services to Russian entities or clients. A ban on the exportation of luxury goods was introduced as well. More information on the measures adopted against Russia on March 18th 2022 can be found here.
In addition, earlier this week, the Federal Council comprehensively revised the Ordinance on Measures against Belarus. The new measures include an imposition of an entry restriction and asset freeze on one new Belarusian entity and hold the same consequences as those imposed on new designated entities and individuals. Moreover, several new trade restrictions were introduced regarding Belarus and include prohibitions in the high-tech, military, tobacco, mineral products and several other sectors. New financial and flight restrictions were introduced in relation to Belarus as well. More information on the measures imposed against Belarus on March 16th 2022 can be found here.