Switzerland joins EU in imposing the 8th package of sanctions against Russia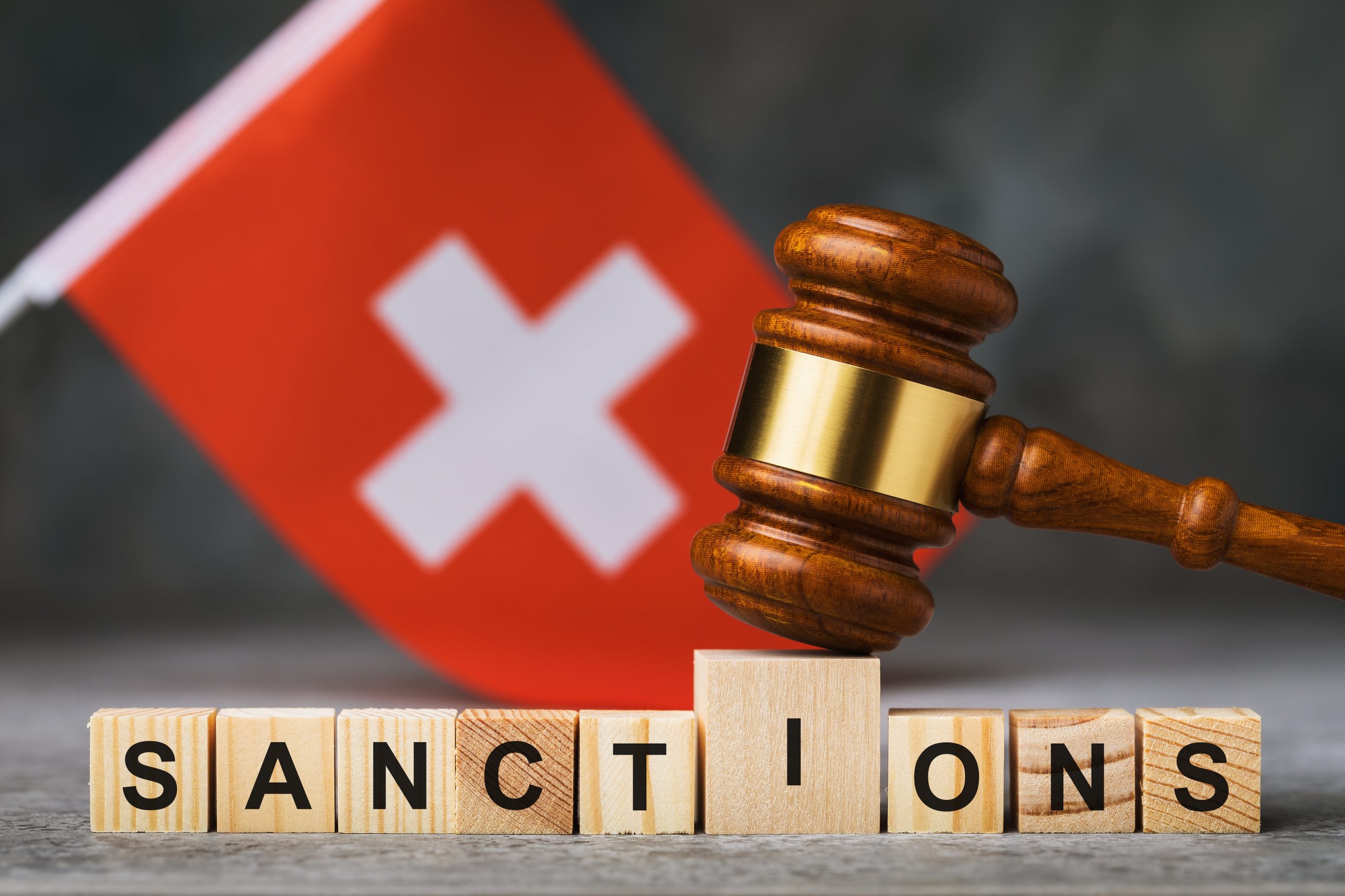 November 23, 2022, the Swiss Federal Council has updated its Order instituting measures in connection with the situation in Ukraine dated March 04, 2022 (update RO 2022 708) (the "Updated Order")[1] thus adopting the latest edition of the measures imposed on Russia on October 6, 2022 by the European Union[2].
Besides authorizing the Swiss State Secretariat for Economic Affairs and Swiss Federal Department of Foreign Affairs, imposing multiple sale, delivery, export and transit restrictions[3], together with implementation of the legal basis for G7 crude oil price cap from the Swiss law perspective (Art. 12b) and the expanding of existing restrictions imposed to crypto-assets of certain Russian nationals and legal entities, the Updated Order introduces several prohibition for Swiss residents to provide, directly or indirectly, architectural and engineering services, legal consulting services and IT consulting services to the Government of the Russian Federation or to legal person, enterprises or entities established in this country (Art. 28. para. 1 and 1a).
Inter alia, as per Art. 28 para. 2 of the Updated Order, prohibition of "legal consulting services" does not apply to (i) legal entities owned or controlled by Swiss legal entities or legal entities otherwise incorporated under Swiss law or law of the EEA (European Economic Area) or the law of the UK; and (ii) legal services necessary to ensure access to judicial, litigation or arbitration in Switzerland, in a member state of the EEA or in the UK, or for the purpose of recognition and enforcement of judgments or arbitration awards rendered in Switzerland, EEA member states, or in the UK.
---
[1] https://www.fedlex.admin.ch/eli/cc/2022/151/fr, also see the active version dated November 23, 2022 at https://www.fedlex.admin.ch/eli/oc/2022/708/fr.
[2] https://eur-lex.europa.eu/legal-content/EN/TXT/PDF/?uri=CELEX:32022R1904&qid=1670200501810&from=EN
[3] On military goods and by-products with certain exceptions – Art. 2a of the Updated Order, on coal and coal products – Art. 12, on iron and steel products