Switzerland Joins the Ninth Package of Sanctions Against Russia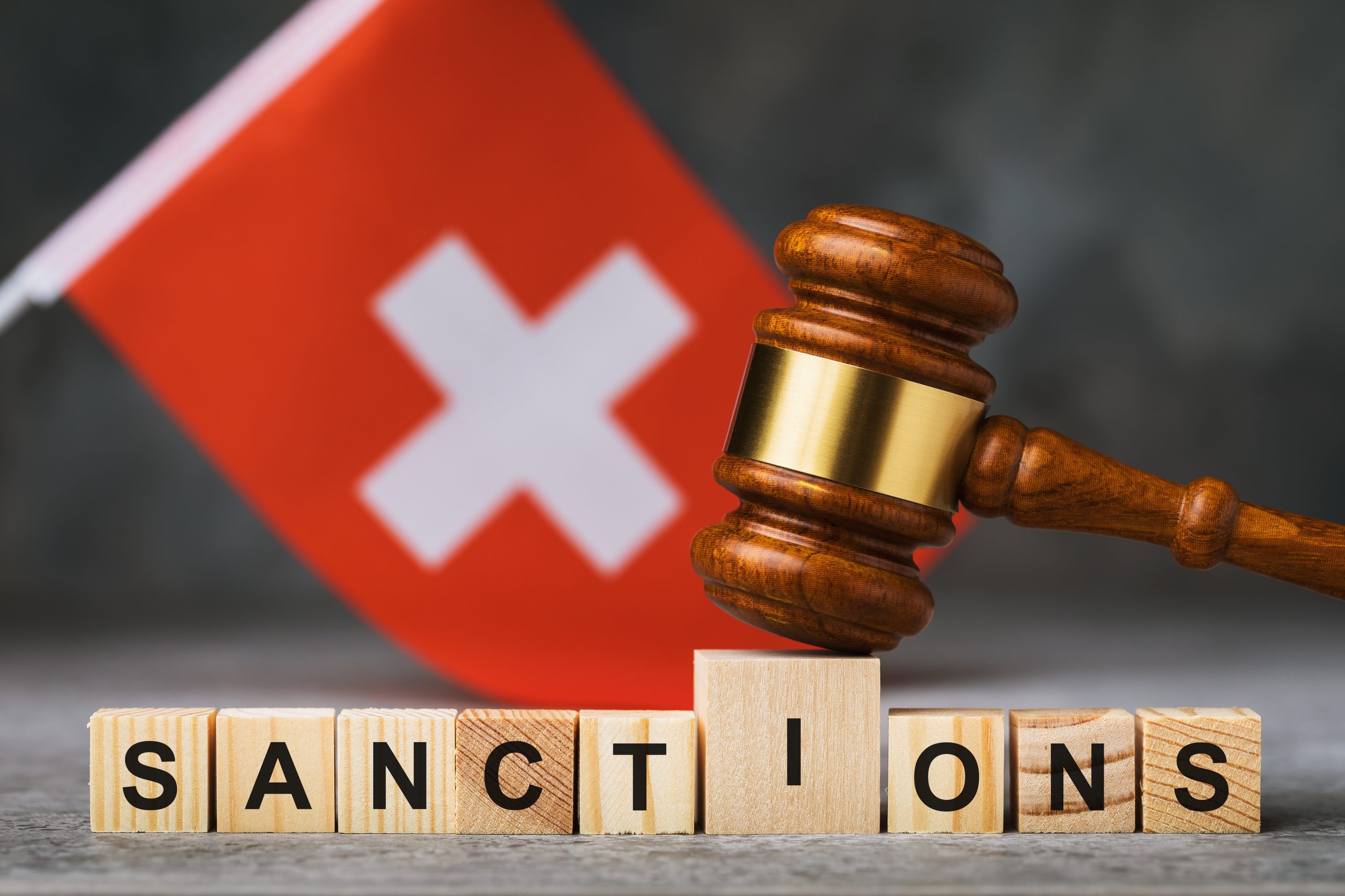 On January 26, 2023, the Swiss Federal Council imposed the ninth package of economic sanctions against Russia. The sanctions include restrictions on access to the Swiss financial market for designated Russian entities and individuals, as well as a ban on the export of certain goods that can be used for military purposes.
The restrictions on export of goods and technologies that could enhance Russia's military sector will be expanded. The ban on exporting goods related to aviation and space industry to Russia, such as aircraft engines and parts, has been extended to both manned and unmanned aerial vehicles.
The direct export of drone engines to Russia or any third party that may provide drones to Russia is now prohibited. Investments in Russia's mining sector will also be banned.
Switzerland has also made an exception for Ukraine to import demining equipment on a selective basis, exempting it from the arms embargo.