The EU adopts a second tranche of sanctions against Russia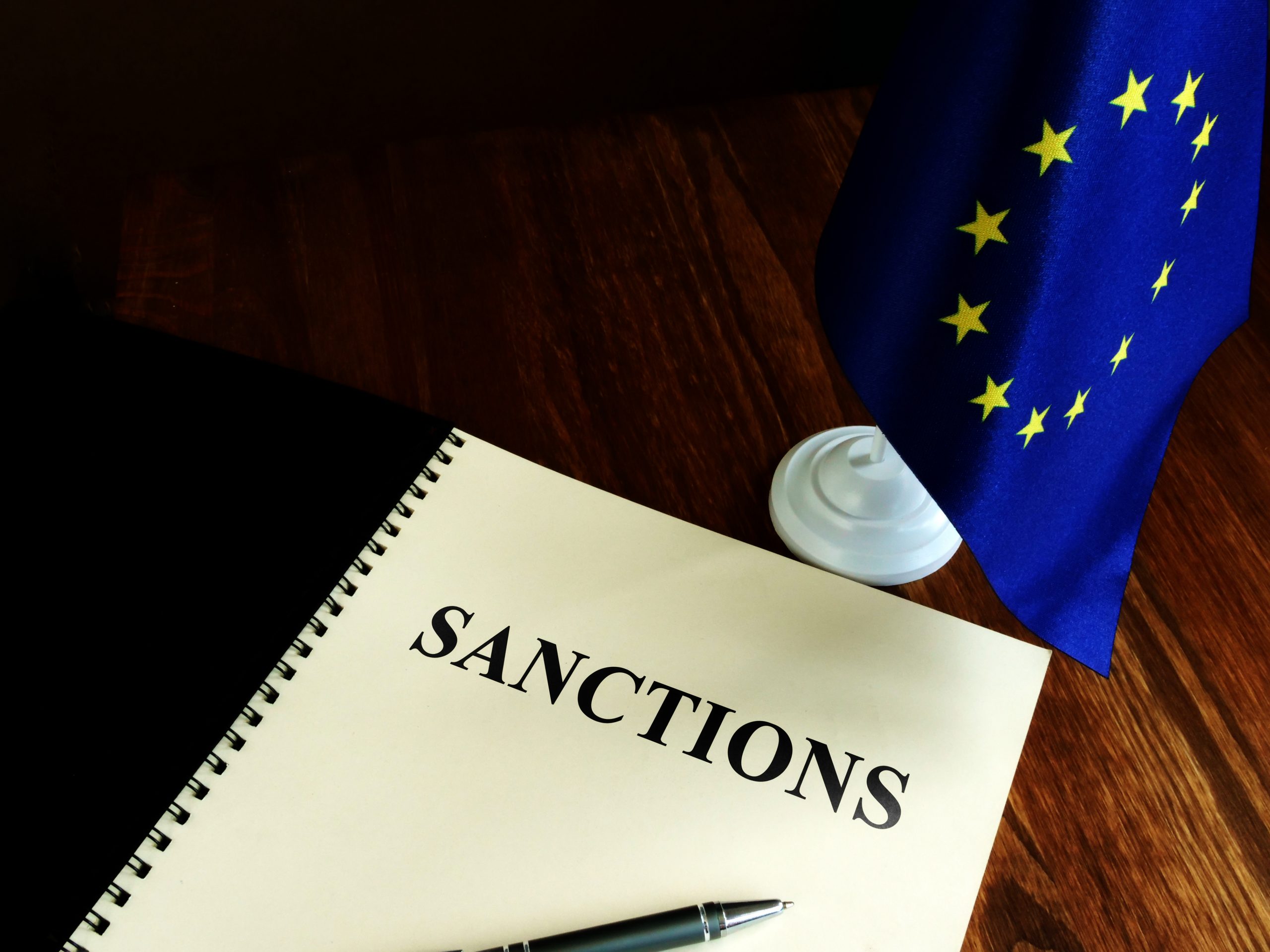 On February 25th 2022 the EU adopted it's second package of sanctions and restrictive measures against Russia, targeting broad area's of the RF's economy in response to it's invasion of the Ukraine. The EU adopted Regulation (EU) 2022/328 amending Regulation (EU) 833/2014 on February 25th. This new regulation greatly expands existing measures, enforcing broad sanctions aimed at restricting Russian access to major capital markets and economic sectors.
One of the new sectorial sanctions introduced by the regulation relates to export controls and trade restrictions. The regulation replaced existing prohibitions on exports of technology and dual-use goods (under Council Regulation 833/2014) with the prohibition on the sale, supply, transfer or export of technology and dual-use goods listed in Annex 1 to the Dual-Use Regulation, regardless of whether or not originating in the EU, to any legal or natural person, body or entity in Russia or for use in Russia. These measures also prohibit financing, assistance, brokering services, manufacture, maintenance, use etc. of these goods and technology to anyone in the RF or for use in the RF. However, these restrictions don't apply if the items are intended for non-military use and for a non-military end user. For example, items intended for medical, humanitarian, pharmaceutical and other purposes are excluded from the aforementioned restrictions.
Another major restriction imposed relates to the energy section. The new sanction package greatly enhances existing sanctions against the RF's oil sector by enforcing an export ban on several types of oil-refining goods and technology. The new restriction prohibits the sale, supply, transfer or export of specific goods and technologies that are used in oil refining (as listed in Annex 10 of the Regulation) to anyone in Russia or for use in Russia (excluding two exemptions) together with the prohibition on the provision of related financing and services. This prohibition applies whether or not these goods originate in the EU.
These are only some of the measures that have been imposed by the EU on February 25th. Another major expansion of restrictions relates to the access to capital markets and loans or credit. Under Council Regulation 833/2014, Russian Sberbank, VTB Bank and Gazprombank where already prohibited from dealing with transferable securities and other money-market instruments (Annex 3). Under Annex 12 of the new Regulation, this prohibition now also applies to Russian Alfa-bank, Bank Otkritie, Bank Rossiya, Promsvyazbank and their subsidiaries. Similarly, the existing prohibition on directly or indirectly making or being part of any arrangement to make new credit or loans available has been extended to the aforementioned 4 Russian financial institutions. More information on the new measures and restrictions adopted by the EU in this sanctions package alongside the dates of entry into force of these can be found here.