The EU Caps Purchase Price of Russian Oil and Gas Products, Effective February 5, 2023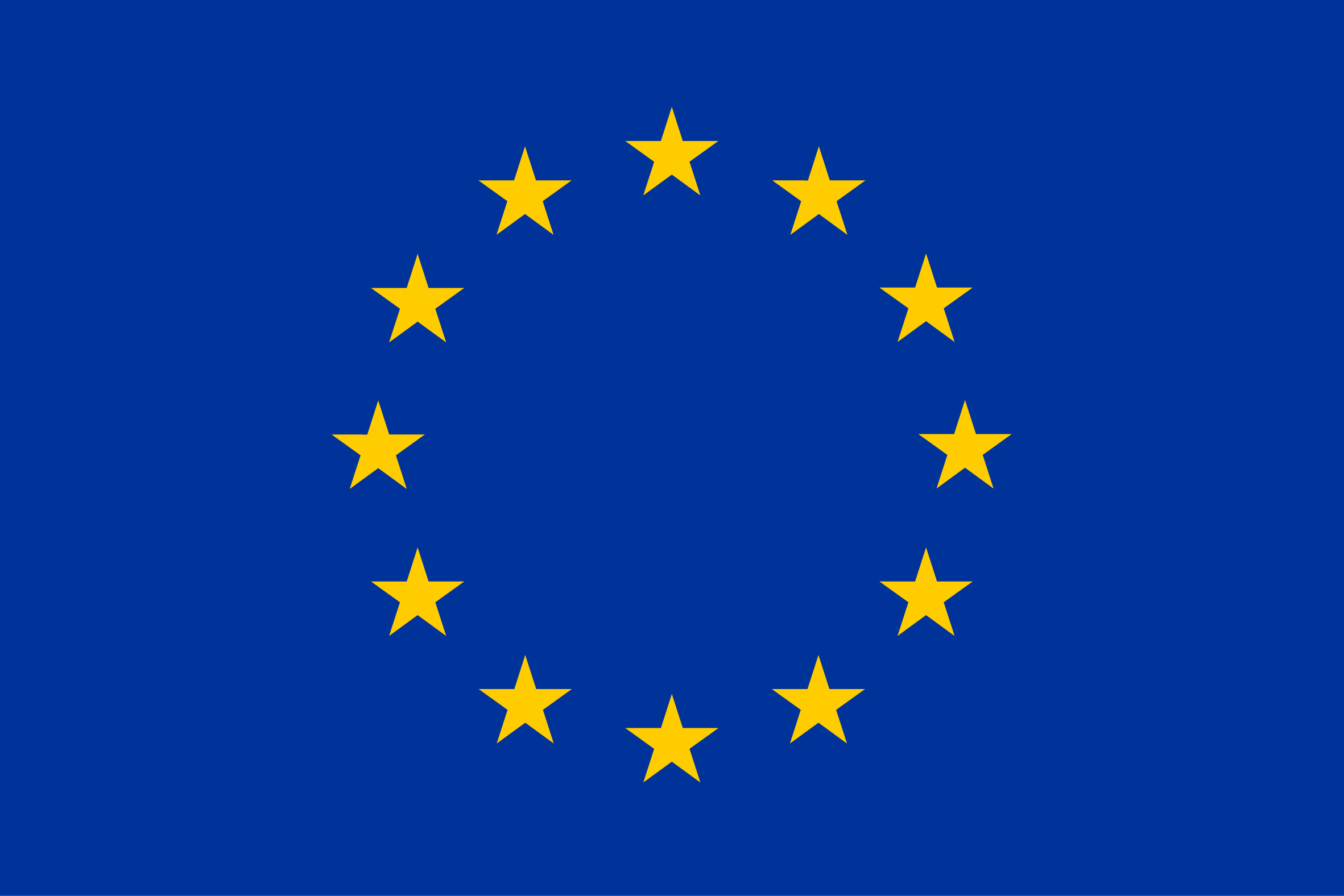 The European Union has imposed a limited ban and a purchase price cap on the import and transport of Russian refined petroleum products, including diesel and fuel oil, effective February 5, 2023.
The EU limited ban cover all aspects of the trade in Russian refined petroleum products, including their insuring and shipping. As a safety valve, the EU has established a price cap mechanism which allows such services to take place provided that the price of the petroleum products is below the price limit. The exact price cap for Russian oil products has not yet been determined, but the European Commission has suggested a ceiling of $100 per barrel for Russian diesel and $45 per barrel for discounted products such as fuel oil. The application of the price ceiling may be complicated by the variety and quality of oil products targeted, making it more intricate than the crude price cap established on December 5.
The ban prohibits EU vessels from carrying Russian-origin petroleum products and companies from providing technical, brokering, or financial assistance, such as insurance, for cargoes carrying Russian refined products. However, the ban will not apply if the petroleum products are purchased at or below the oil price cap.
Penalties for violating the ban include a 90-day prohibition of insuring, financing, and servicing for third-party vessels that intentionally carry Russian oil above the price cap. EU-flagged vessels will be subject to penalties under national legislation, and the EU is also working on a penalty of 5% of global turnover for companies that violate EU sanctions.