The EU imposed a fifth package of sanctions on Russia and extends scope of sanctions on Belarus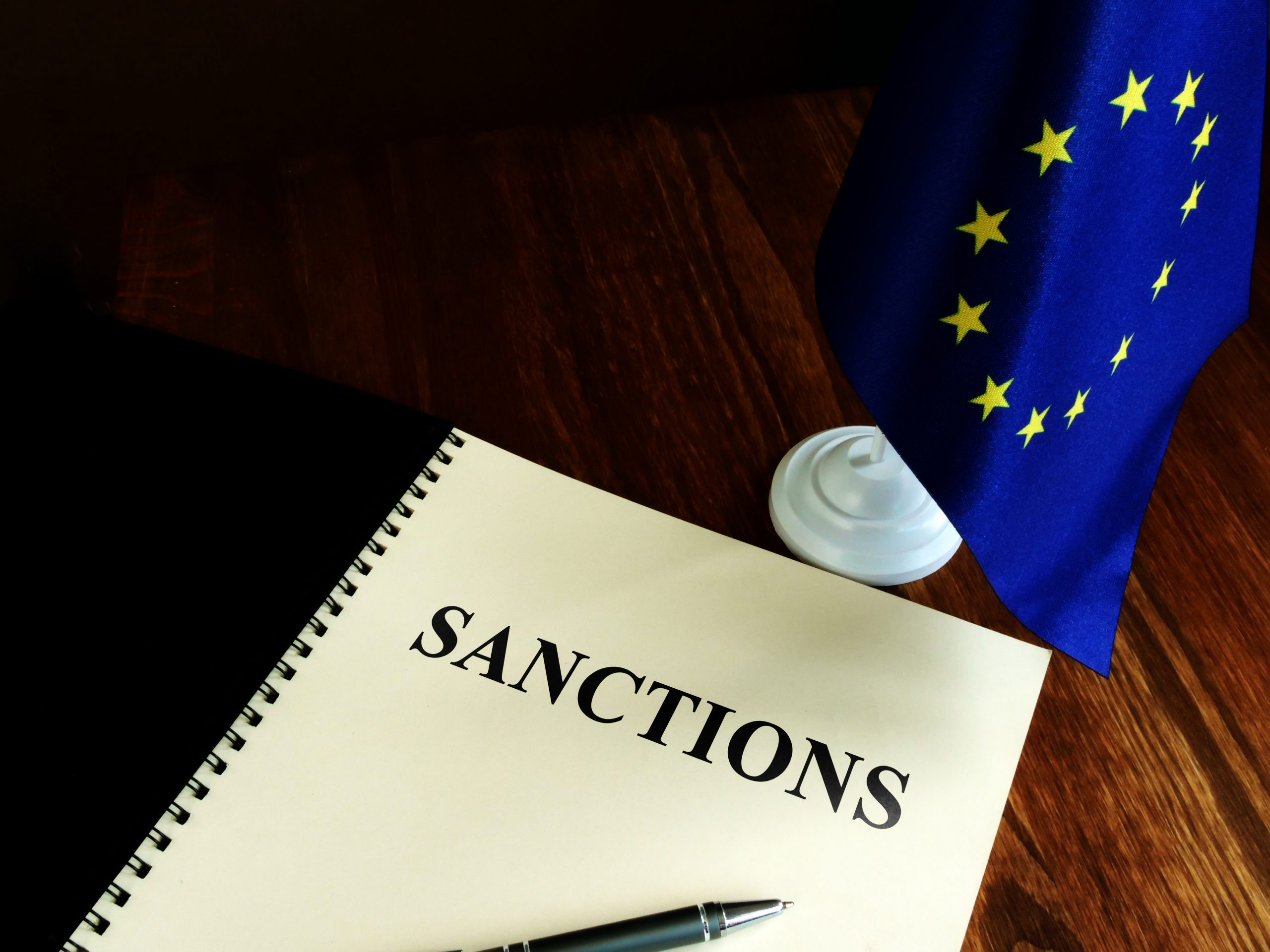 The European Union agreed to widely expand sanctions on Belarus, to impose new sanctions on wealthy Russian individuals and government officials and to introduce new export controls on the RF maritime sector on March 9th 2022.
On this day, the EU agreed to impose new maritime export controls on Russia, restricting the exportation of radio communication technology and listed maritime navigation goods to Russia. Apart from certain exceptions, the new controls restrict transfers and sales of listed items for end use in Russia, to Russian entities and for placement on boards of vessels with Russian flags. The provision of relevant brokering, financial, technical or other services is also prohibited.
In addition, on this day, the EU imposed asset freezes on an additional 160 Russian individuals (that were added to the sanctions lists), 14 of which are major Russian businessmen and oligarchs. The other 146 individuals that had there assets frozen are members of the RF Council that ratified the decision on the recognition of the Donetsk and Luhansk separatist regions as independent form Ukraine.
Furthermore, on March 9th the EU published an expansion to the sanctions on Belarus targeting the Belarusian financial sector. Some of these measures include: the restriction on provision of Euro-denominated banknotes to Belarus, the prohibition on acceptance of deposits in amounts bigger that 100,000 EUR from residents or nationals of Belarus, a ban on transactions with the Belarus Central Bank, regarding the management of its assets or reserves and the provision of public financing for investment in and trade with Belarus. Alongside these new restrictions, existing measures were expanded by prohibiting the provision and listing of services regarding shares of state-owned Belarusian entities on EU trading venues. Moreover, restrictions on the provision of certain financial messaging services were imposed on 3 Belarusian credit institutions and their local subsidiaries. More information on the measures imposed by the EU on March 9th 2022 can be found here.