The EU imposes its 5th package of sanctions against Russia
8 April 2022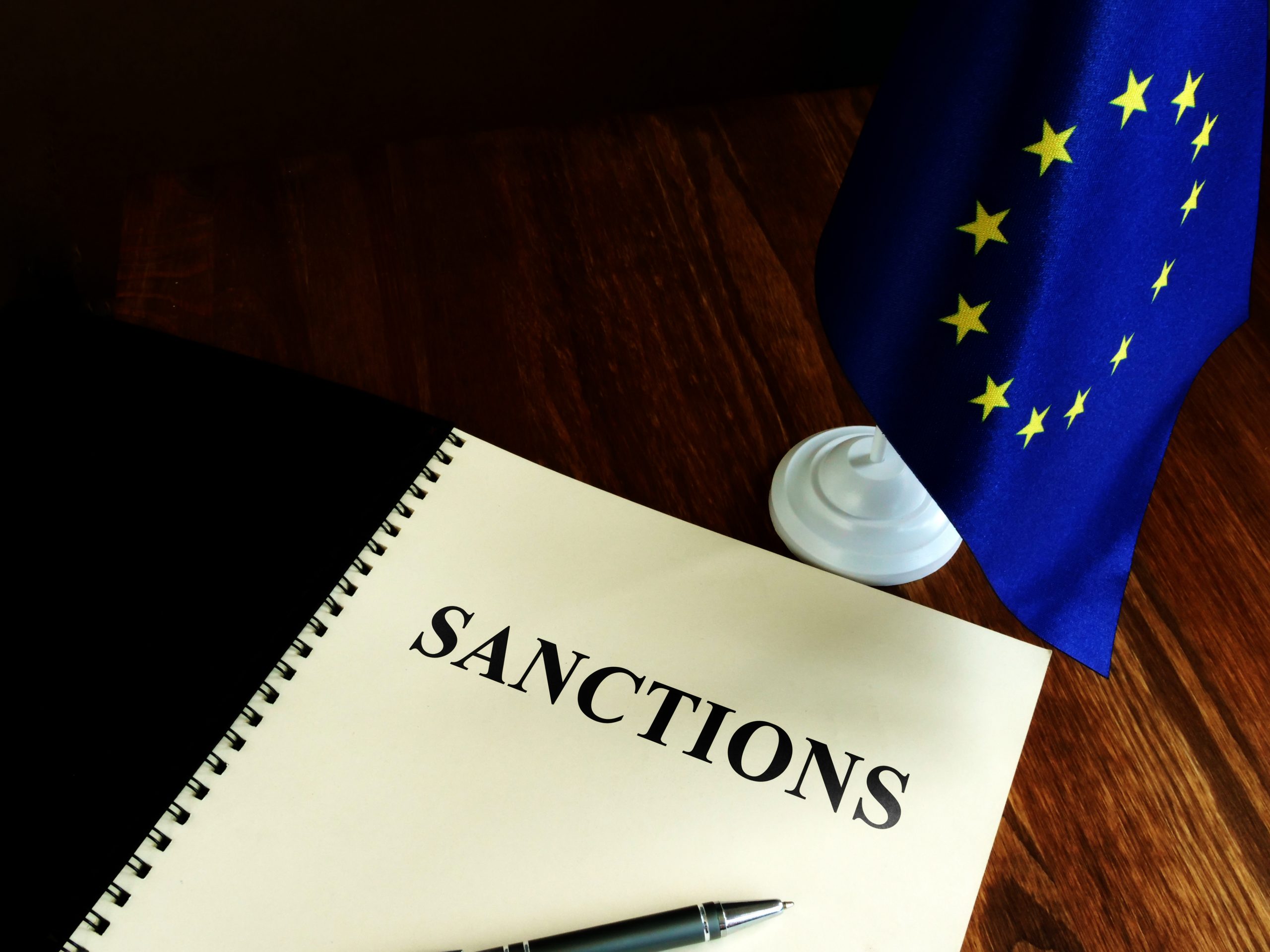 The EU adopted its 5th package of sanctions against Russia on April 8th, 2022. This new round imposed fresh sectorial restrictions targeting both the Belarusian and Russian economies. Within this round, sanctions were imposed on key Russian individuals, businesspeople, banks and more.
The EU council designated 18 new Russian entities and 217 new Russian individuals to its designated persons list on April 8th, 2022. This move introduced a prohibition on the activity of making economic resources or funds available to these persons and entities, while also imposing a full asset freeze on them. The updated list of designated persons includes 4 major Russian banks: VTB Bank, Bank Otkritie, Sovcombank and Novikombank.
A new prohibition was also introduced on the transfer, import and purchase of coal and other solid fossil fuels into the EU, if those originate in the RF or are exported from the RF. Also, new measures were introduced, including a prohibition on the transfer, import or purchase, of goods that generate compelling revenues for the RF, into the EU if those are exported form the RF or originate in the RF. Some of these new goods (listed in Annex XXI) include cement, fertilizers, wood, liquor products, seafood and others. An additional prohibition was also introduced on the export, supply, transfer or sale of goods contributing to the enhancement of the RF's industrial capacities, to any legal or natural person, body or entity for use in the RF or in the RF. These are only some of the new restrictions and sanctions that have been introduced by the EU on April 8th, 2022.  More information on this round of sanctions imposed by the EU on April 8th, 2022, can be found here.