The Federal Service for State Registration, Cadastre and Cartography clarified the procedure of real estate registration in relation to the decree on "unfriendly" countries
16 March 2022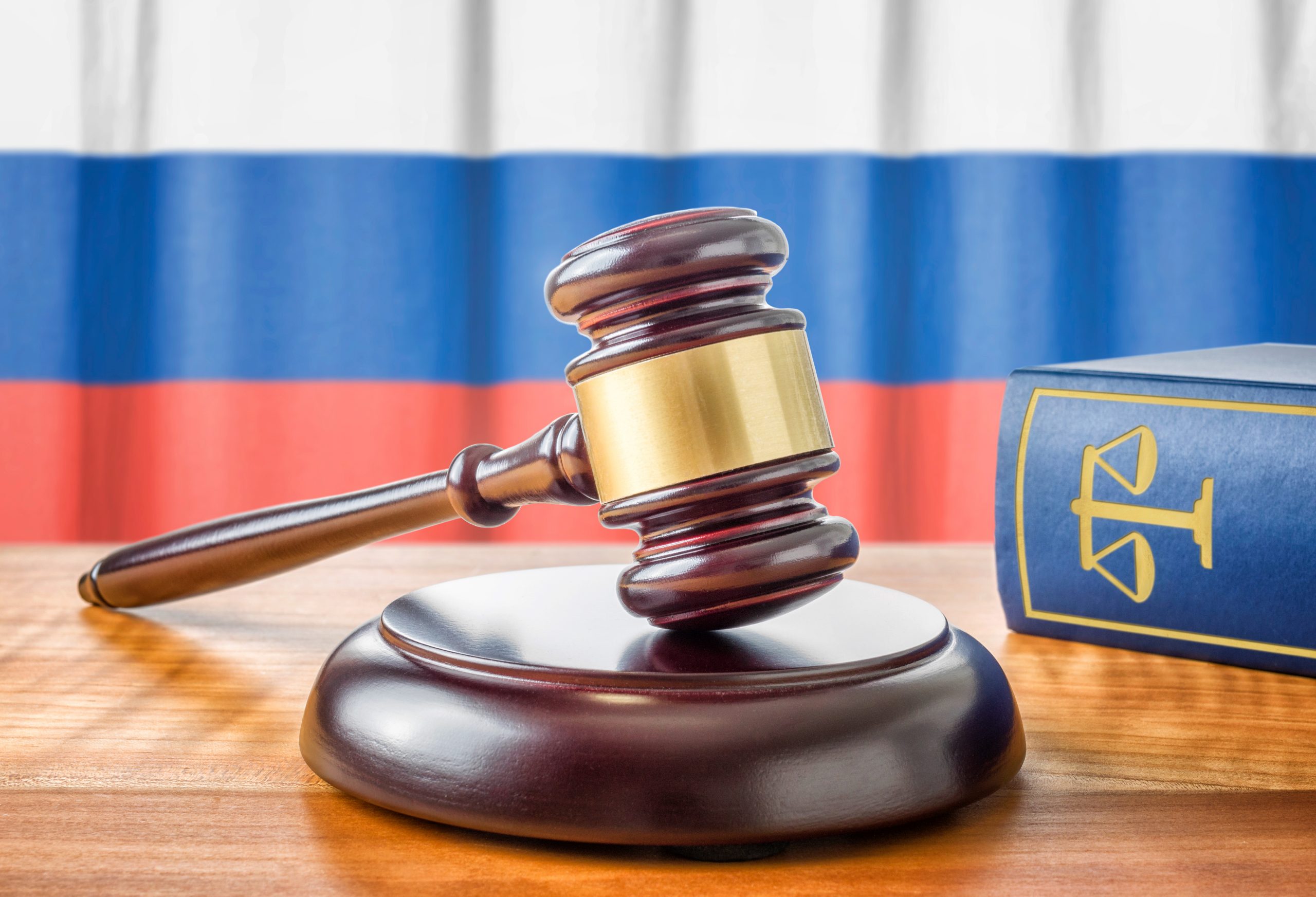 The Federal Service for State Registration, Cadastre and Cartography of the RF ("The Federal Service") stated on March 16th 2022 that a special procedure was introduced for the register of real estate transactions in association with the Presidential Decree on real estate transactions with citizens of unfriendly countries.
According to the announcement from March 16th 2022, legal persons of unfriendly foreign countries aren't recognized as such persons, if those are controlled by Russian legal entities or individuals or if information on the control over these is disclosed to the RF tax authorities. For such persons to be able to carry out registration and accounting actions, it is necessary for the it submit to The Federal Service, within a bundle of documents, documents confirming the disclosure to the Russian tax authorities, of information regarding those, being controlled by Russian legal entities or individuals, in accordance with the requirements of RF legislation. The disclosure of said information is confirmed by a receipt from the Federal Tax Service of the RF.
Within the relevant package of documents, the applicant also submits a permit request for such a transaction. The State Registrar is eligible to conduct legal examinations and make decisions on the implementation of registration actions within prescribed time frames. The list of unfriendly foreign countries and territories which this procedure applies to are listed in the Government Decree dated March 5th 2022 No. 430-r. More information on this new procedure announced on March 16th 2022 can be found here.