The Group of Seven (G7) announce new actions to impose economic costs on Russia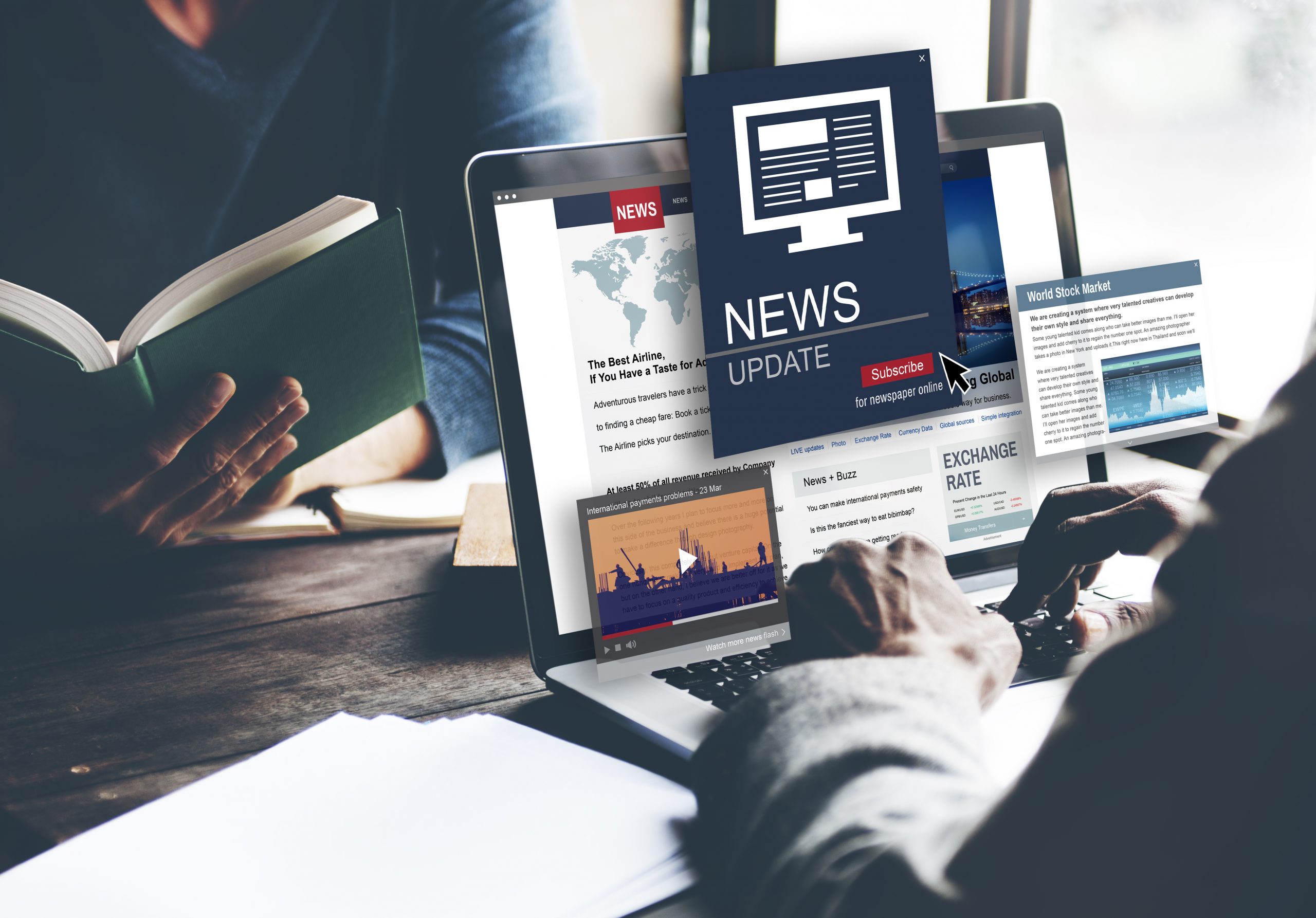 The EU, UK, US, Canada, France, Germany, Italy and Japan leaders announced in a joint statement on March 11th 2022 their intents to continue making efforts to impose economic costs on Russia.
These include the continuing efforts to isolate Russia further from the international financial system and economies of these countries. In addition, these countries agreed to deny Russia the status of a "most favored nation" relating crucial products, a move which will annul the RF's membership in the WTO. These countries stated their continuing commitment to prevent the RF from gaining financing from several multilateral financial institutions including the World Bank, International Monetary Fund and others. More information on the commitments announced in the joint statement from March 11th 2022 can be found here.