The U.S. has imposed a new round of economic sanctions against Russia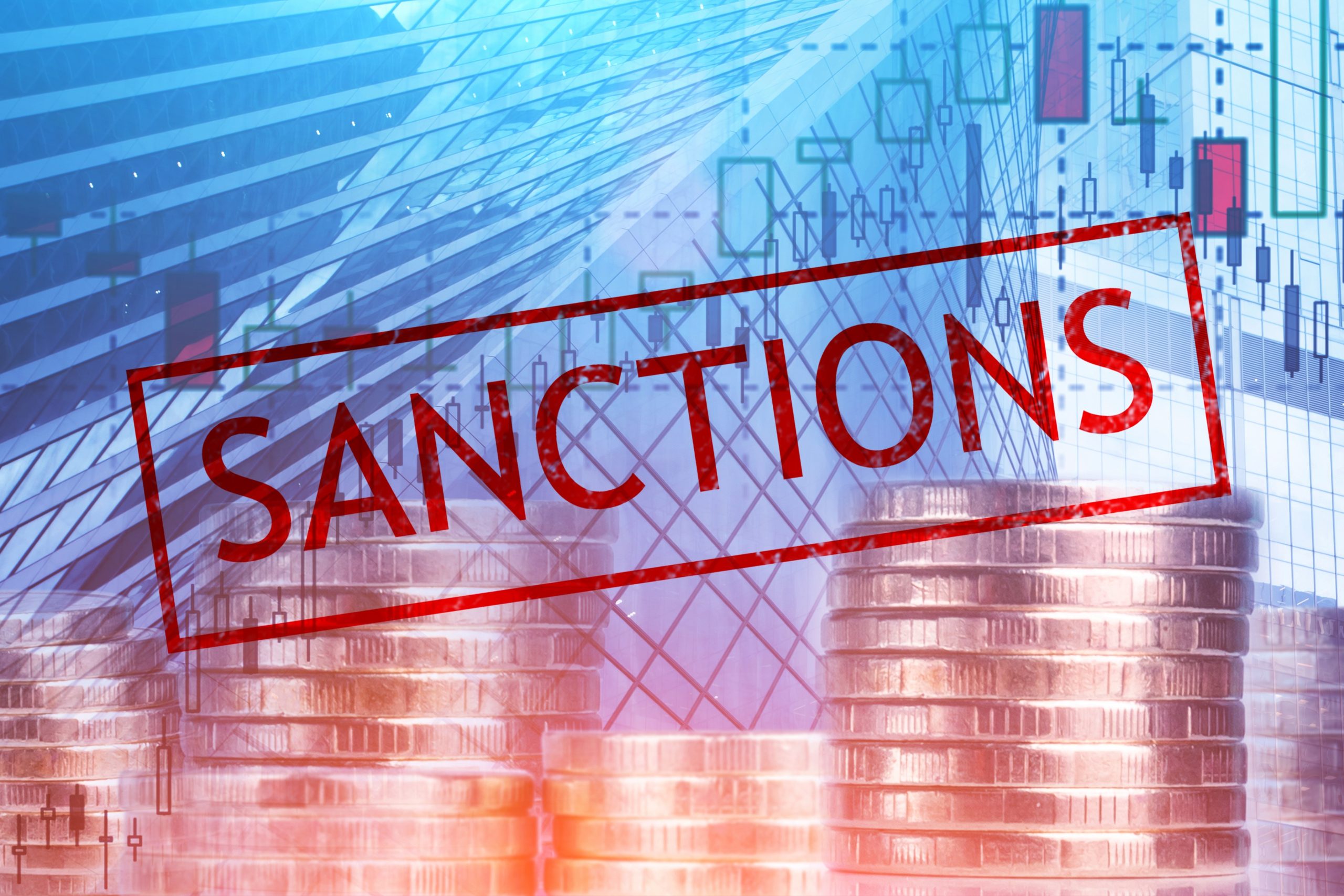 Following Russia's full scale military invasion in the Ukraine, the U.S. has imposed a new package of broadened economic sanctions against Russia on February 24th 2022.
The U.S. Department of the Treasury's Office of Foreign Assets Control (OFAC) broadened the targeted sanctions against Russia's economic sector. These new measures are being implemented pursuant to OFAC Directives 2 and 3. Under E.O. 14024, another three major Russian banks and their subsidiaries (alongside multiple other institutions and entities) have been added to the OFAC SDN list. These Russian banks are: VTB (including 20 of it's subsidiaries), Otkritie (including 12 of it's subsidiaries), Sovcombank (including 22 of it's subsidiaries) and Novikombank. Under these new measures, any property belonging to these financial institutions that is being held by U.S. persons is blocked and cannot be released unless authorized by OFAC. Also, these prohibit U.S. persons form engaging in any transactions involving the property interests of the aforementioned banks or of any 50% or greater of their owned subsidiaries (even if the latter haven't been enlisted). A full list of entities and individuals added to the SDN list on February 24th 2022 can be found here.
Furthermore, under the new E.O. 14024 Directive 2, OFAC has added multiple other Russian financial institutions to its Correspondent Account and Payable-Through Account list ("CAPTA List"), prohibiting U.S. financial institutions from opening and maintaining any correspondent accounts of payable through accounts of processing any transactions on behalf of the targeted Russian financial institutions. Under this authority OFAC has added Russian Sberbank alongside 25 of it's subsidiaries to the CAPTA directive, imposing the aforementioned sanctions on them effective March 26th 2022. The full CAPTA directive from February 24th 2022 can be found here.
In addition to these measures, on the same date, OFAC has also issued E.O. 14024 Directive 3, prohibiting U.S. persons from engaging in any transactions involving the new debt or new equity of designated Russian entities (that exceed 14 days maturity). This measure greatly restricts the ability of Russian entities to raise capital through capital market transactions. This directive mentions 13 Russian financial institutions, 5 of which are Russian banks including: Gazprombank, Credit Bank of Moscow, Alfa-bank, Russian Agricultural Bank and Sberbank. The full list of entities in this directive that will take effect on March 26th 2022 can be found here.
Given the possibility of the broad consequences and effects of these measures and in order to ensure their implication, OFAC concurrently issued a number of general licenses authorizing certain categories of transactions including derivative contracts, dealings in certain debt or equity, agricultural and medical commodities and the COVID-19 pandemic and others. In this context, for example, Russia related General License 6 and Ukraine General License Number 18 (from February 21st 2022) authorize certain transactions related to agricultural commodities, medicine, medical devices etc. in relation to the relevant sanctioned regions. More information on this round of sanctions and the issued general licenses can be found here.