The UK announces amendments to the Export Control Order 2008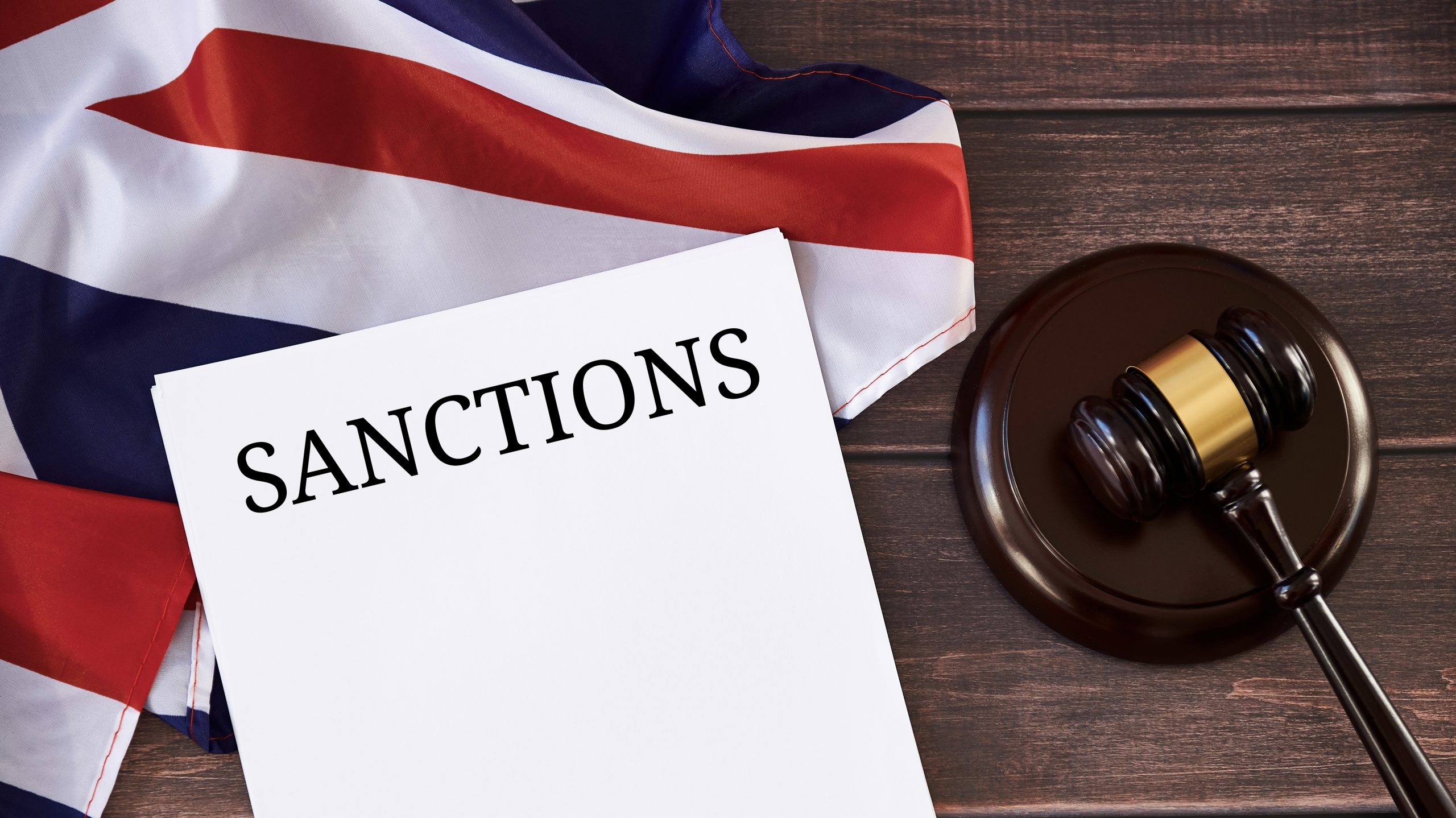 The UK published The Export Control (Amendment) Order 2022, amending the Export Control Order 2008 on April 28th, 2022, which will come into action on May 19th, 2022.
The new amendment prohibits the exportation of dual use software, goods or technology products and the electronic transfer of these to a place outside the UK. Such transfer will be restricted where the products aren't included in Annex 1 to the 428/2009 Council Regulation and are for the use of any police, para-military or military forces, intelligence, or security services of a blocked destination according to the Export Control Organization list or of a place subject to arms sanctions imposed by the OSCE or SC of the UN, and for the use by any person involved in the production, research, development, procurement or use of such items at the direction of the aforementioned entities (Relevant Entity).
Exceptions were also made to the above prohibition. Such prohibition won't apply to the exportation of medical and consumer goods or to the transfer of technology or software in the public sphere. The embargoed/blocked destinations referred to will now include Macao, Hong Kong, and China. It should be said that a person who disobeys the said prohibition may be arrested due to the commitment of an offence. More information on this new amendment published by the UK on April 28th, 2022, can be found here.