The UK announces further sanctions and restrictions against the RF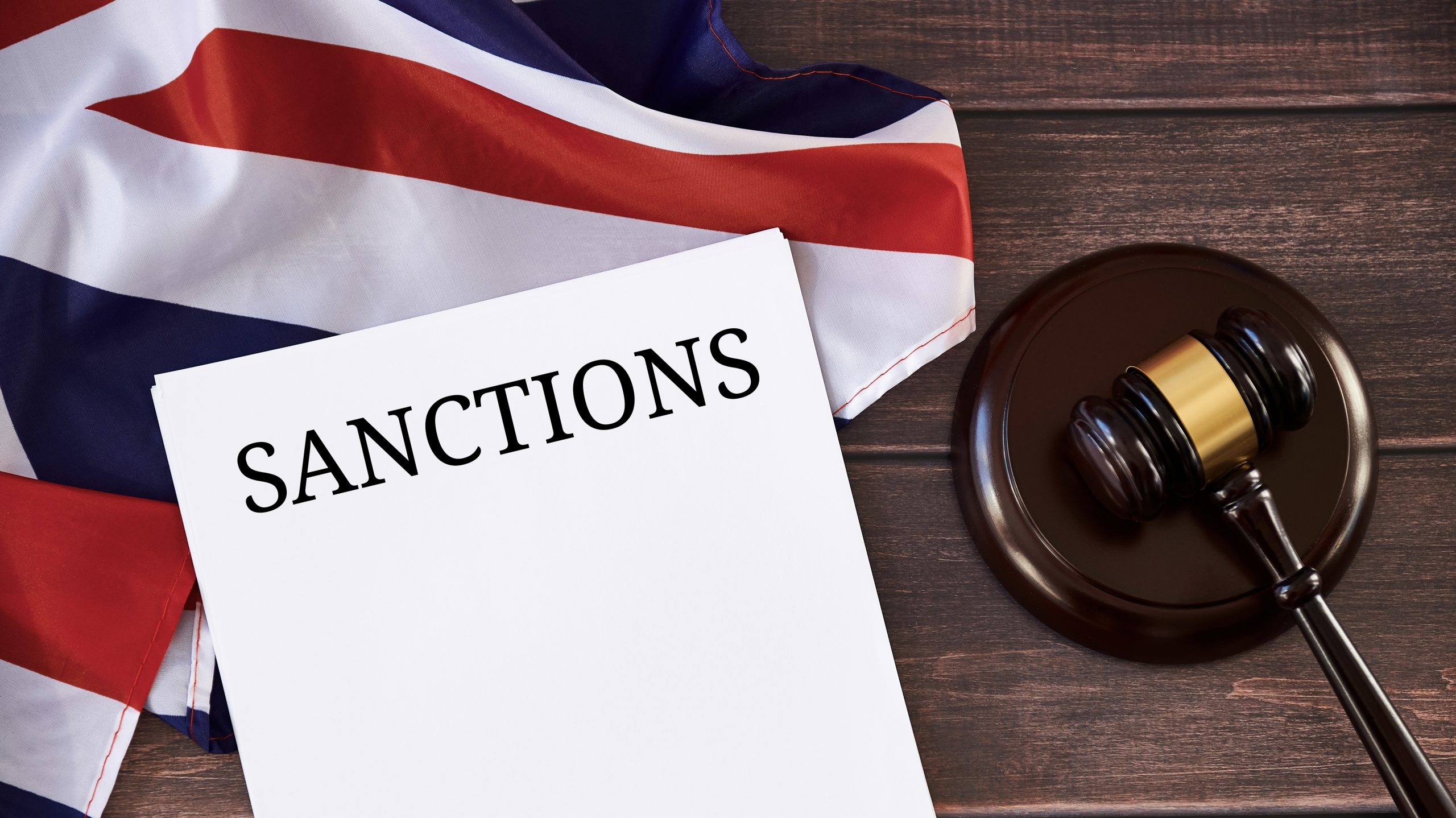 The UK announced a fresh package of economic sanctions against Russia on April 6th, 2022. This round of sanctions targets Russian banks, business elites as well as strategic industries.
On this day, the UK announced the designation of 8 new Russian individuals along with Russian Sberbank and the Credit Bank of Moscow to the UK sanctions list. This move ensures the full asset freeze of these individuals and entities. In addition, on this day, the UK announced a ban on new investment in the RF and stated its intent to end all dependency on Russian oil and coal by the end of 2022, by banning imports of those. A ban was also announced on the importation of RF steel and iron products, which constitute a critical source of revenue in the RF. More information on the restrictions imposed by the UK on April 6th 2022 can be found here.