The UK continues imposing sanctions on Russia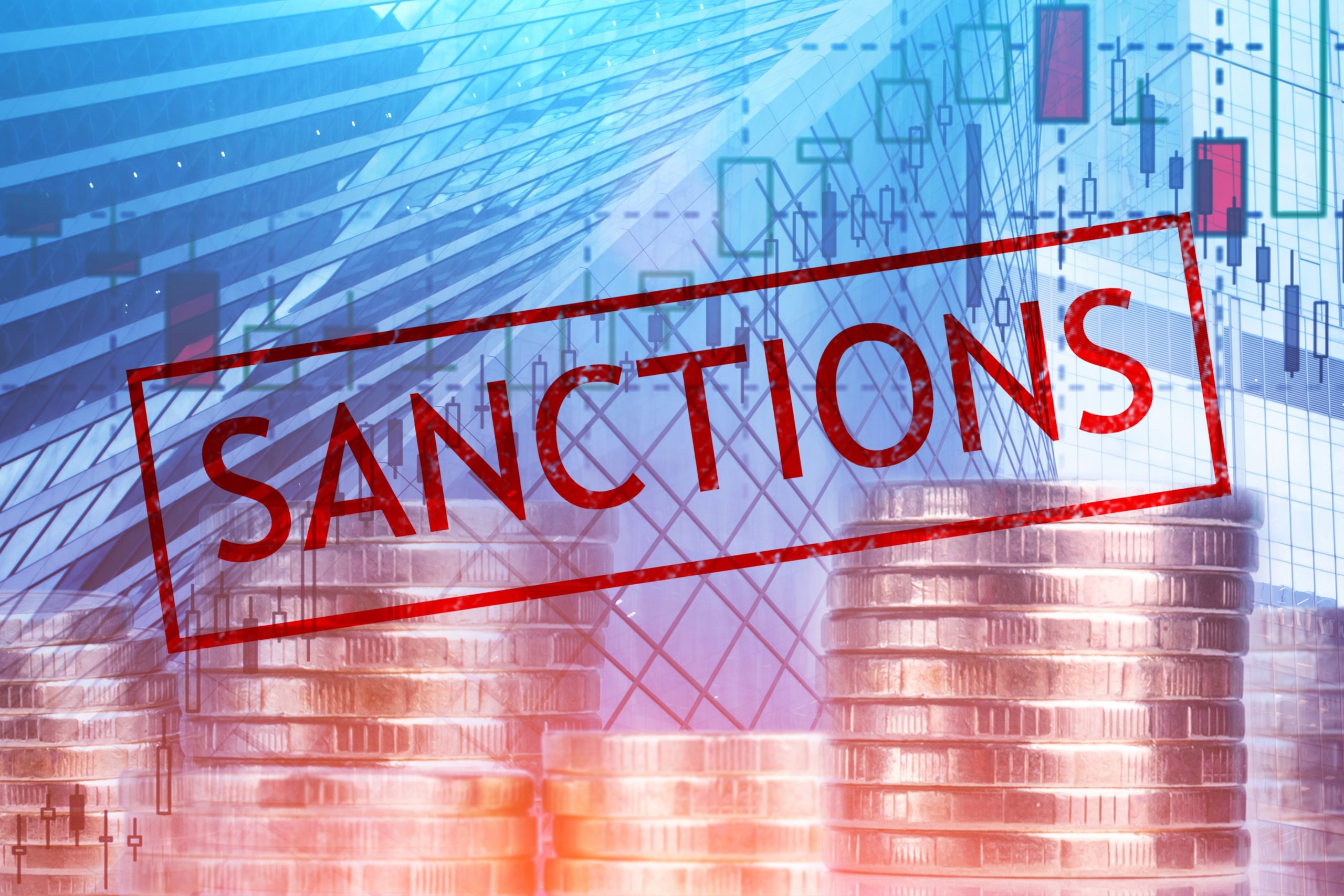 The UK government released the Russia (Sanctions) (EU Exit) (Amendment) (No. 6) Regulations 2022 on March 8th 2022, amending the Russia (Sanctions) (EU Exit) Regulations 2019, in wake of Russia's continuing invasion of Ukraine.
The new amendment introduces several trade, shipping and aviation sanctions against the RF. Regarding the trade sector, one new measure involves the application of existing restrictions on "Restricted Technology" and "Restricted Goods" to space and aviation products. Prohibiting the supply, export, delivery, transfer and making available of space or aviation items for use in, or to Russia. This measure includes the provision of related funds, brokering services, financial services and technical assistance. While certain exceptions from these measures were set out, licensing and enforcement provisions were added as well. The new amendment also creates new criminal offenses with regards to such activity.
As for aviation restrictions, a number of new measures where introduced as well. The new amendment introduced the termination of existing registration and refusal of application for registrations, of aircraft owned by "Designated Persons" in the UK. In addition, a ban was introduced on Russian Aircraft from landing in or flying over the UK. Such aircraft includes aircraft operated, owned or chartered by persons connected with the RF or designated persons, and aircraft registered in the RF. The new amendment also granted the Secretary of State authority to direct airport operators to detain such aircrafts. These measures can be enforced on those who hold a beneficial interest or a legal title in the aircraft or any share in it, as the measure extends to ultimate beneficial owners. More information on the measures imposed by the UK on March 8th 2022 can be found here.