The UK imposes further economic sanctions against the RF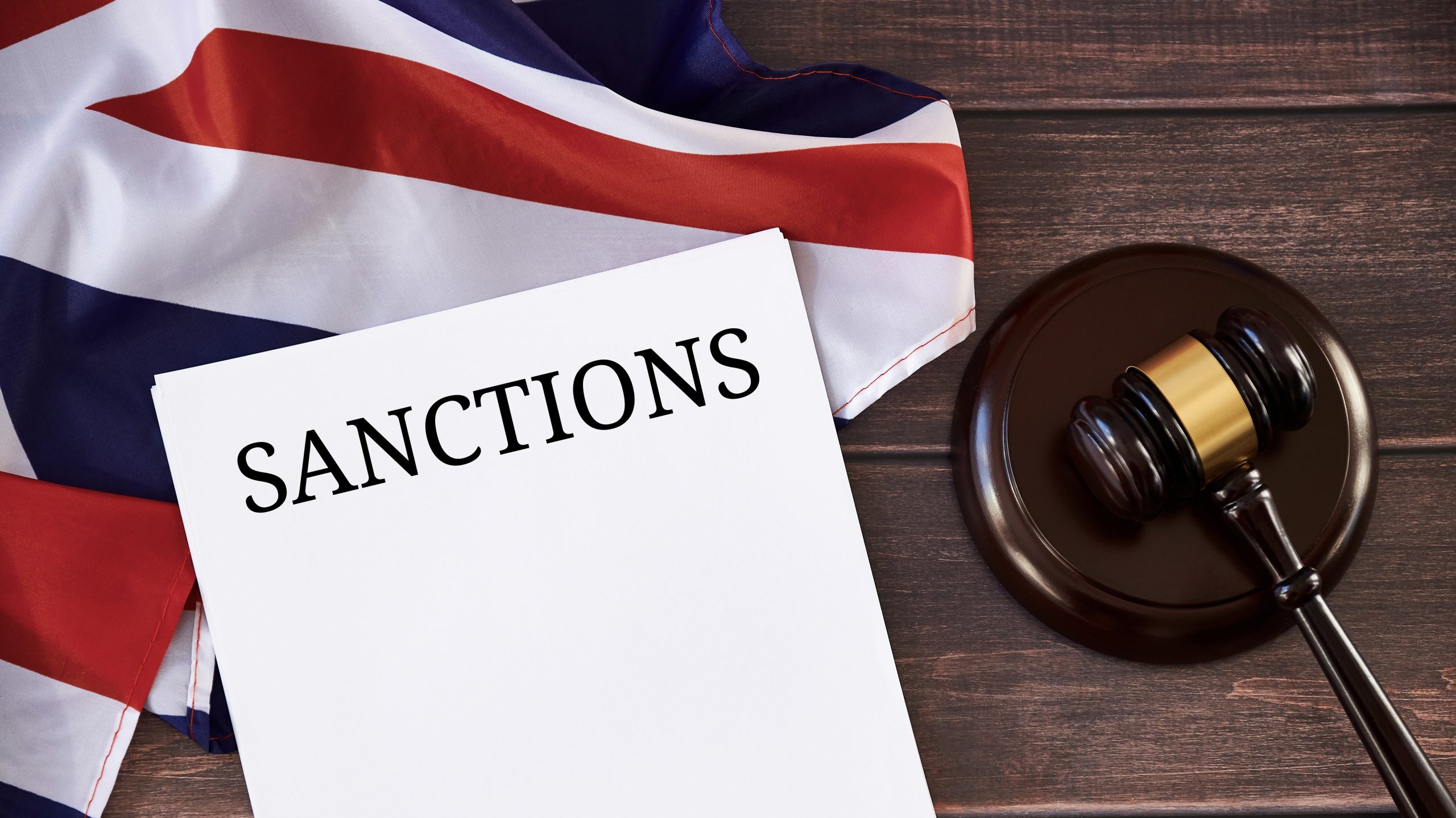 The UK continues imposing financial and sectoral sanctions against Russia following the RF's continuing invasion of Ukraine.
On March 15th 2022, 370 additional Belarusian and Russian entities and individuals were added to the UK designated list. Their designation entitled these entities and individuals to full asset freezes and travel bans. In addition, on this day, the similarly to its G7 allies, the UK government announced a prohibition on exports of luxury goods to Russia. These goods include fashion products, vehicles and artwork, among others. Furthermore, new tariffs were imposed on the import certain Belarusian and Russian products including steel, iron, tires, wood, cement, silver, aluminum, beverages, spirits, glass, cereals, antiques, paper, machinery and several other products. The mentioned tariffs and bans are set to come into effect on March 21st 2022.
Furthermore, on this day, the UK government passed a new key piece of legislation, the Economic Crime (Transparency and Enforcement) Act 2022, which greatly changes the grounds upon which companies and individuals can be held liable for sanctions breaches. This new act, replaced the existing measures with strict liability and will allow the UK government to impose sanctions against individuals already designated be the EU and US more efficiently and quickly. Apart from facilitating the imposition of fines for sanctions breaches by OFSI, the Act introduces new measures facilitating the identification, tracing, sanctioning or seizure of assets by UK authorities. The new act is aimed to address openings for potentially targeted persons to challenge their designation and aims to create further transparency to property holding in the UK. More information on the measures imposed by the UK on March 15th 2022 can be found here.