The US continues expanding sanctions against Russia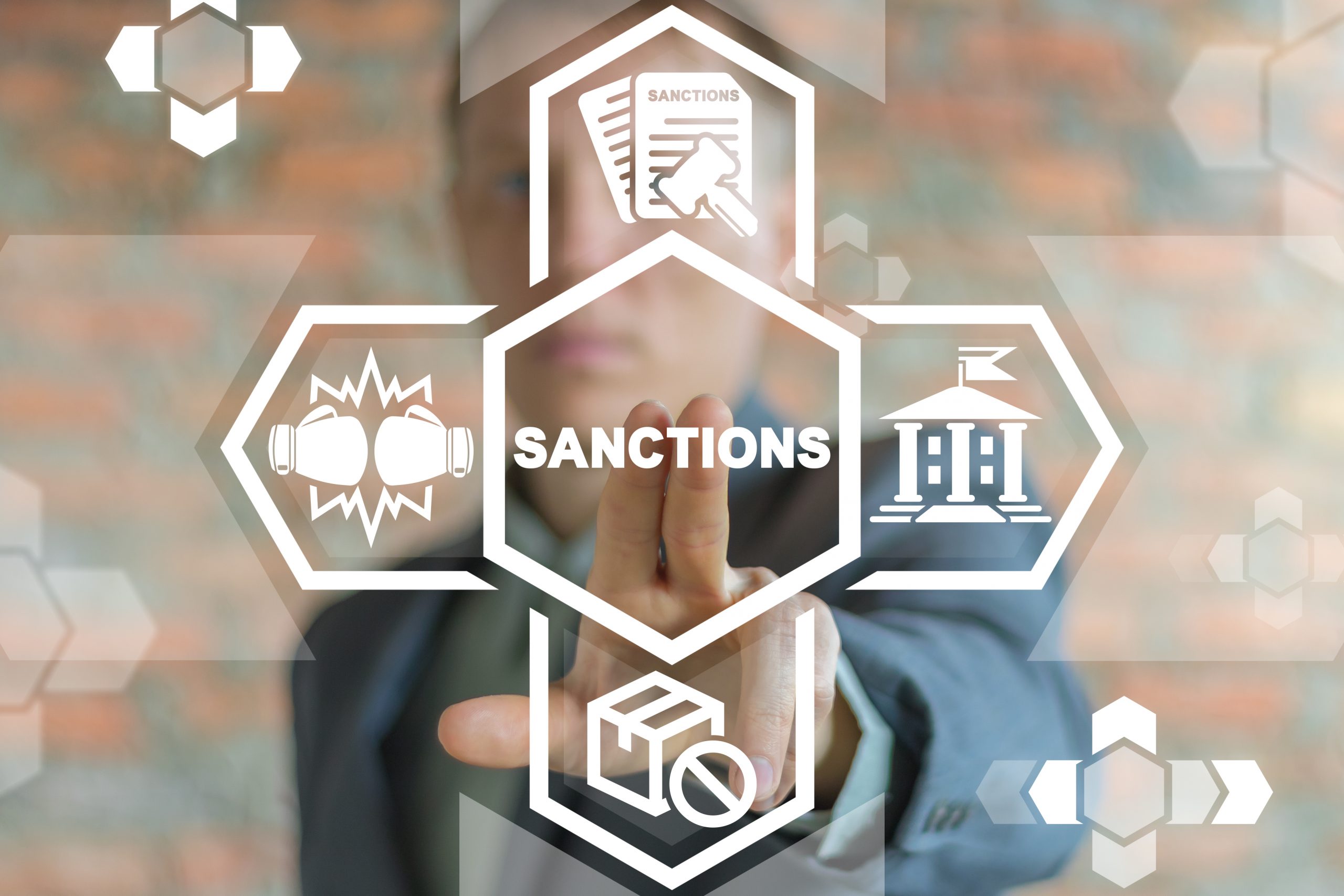 The US government further expanded sanctions against Russia on March 24th 2022. On this day, blocking sanctions were imposed (pursuant to E.O. 14024) on several new Russian parliamentarians, key defense industry persons and financial leaders. These additions were made to the Specially Designated Nationals and Blocked Persons List (SDN) made by OFAC (the US Department of the Treasury's Office of Foreign Assets Control. As a result of these new designations, US persons and businesses are prohibited from engaging in most transactions with such persons and all assets of such persons in the US are blocked and need to be reported to OFAC. In addition to the travel ban imposed on these persons (due to their designation) it should be said that any entities owned 50% or more by any of the designated persons are by large, also treated as if they were designated. US persons materially sponsoring, assisting or making available material, financial or technological support for them, or services and goods to them on in support of them may be subject to designation.
On this day, OFAC designated 328 members of the Russian State Duma (lower legislative house of the parliament of the RF) after 12 others had already been sanctioned two weeks prior. Their designation has resulted from their support of Russia's military invasion of Ukraine and the RF's control of the Donetsk and Luhansk separatist regions. Other than these, major Russian financial institutions and individuals were designated as well. On this day, OFAC designated an additional 17 key individuals on the Sovcombank board to the SDN list. Several key Russian financial entities were sanctioned too, as mentioned. Furthermore, OFAC designated numerous Russian defense related entities on this day to the SDN list too. Many of these entities were already subject to sectoral sanctions with restrictions on debt transactions as well as export restrictions imposed by the BIS (Bureau of Industry and Security of the US Department of Commerce). This new designation is severely restrictive compared to the others mentioned and prohibit nearly all transactions by US persons. More information on the sanctions imposed on March 24th 2022 can be found here.