The US continues imposing major sanctions against Russia and Belarus
11 March 2022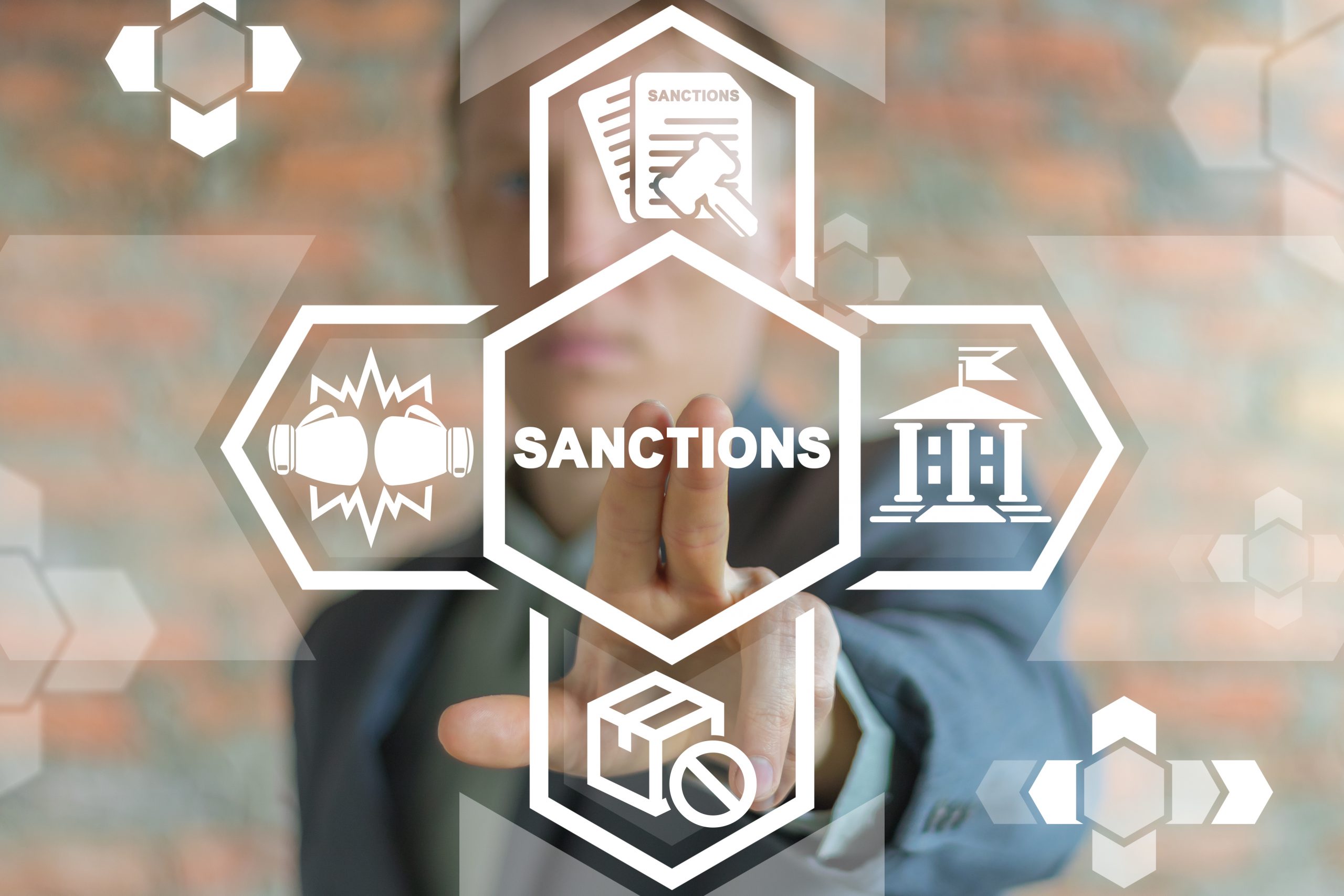 US president Joe Biden continues expanding sanctions against Russia and Belarus due to the continuing situation in the Ukraine. President Biden enacted a new Executive Order on March 11th 2022, broadening the US import prohibition on goods originating in Russia, restricting exports of luxury goods originating in the US to Belarus and Russia and restricting exports and reexports of USD denominated banknotes to any person located in the RF or to the government of the RF. In addition, new Russian persons were added to the sanctions list and a framework was set out for the imposition of other restrictions on new US investment in Russia.
On this day, pursuant to the new E.O., the import prohibition on goods originating in the RF was expanded and now includes several new crucial sectors of the Russian economy including seafood, fish, non-industrial diamonds, alcoholic beverages and other items into the US. It should be said, that the relevant ban is extremely broad as it includes goods produced, extracted, processed or manufactured in the RF as products originating in the RF. The Harmonized Tariff Schedule of the US sets out the banned goods in designated subsections. Subsequently, Russia related General License 17 was issued by OFAC, permitting the importation of the aforementioned goods until March 24th 2022.
In addition, the new E.O. introduced a license obtainment requirement (from the Department of Commerce of the US) to transfer, export or reexport certain goods originating in the US to Belarus and Russia and to individuals from these countries and others that have been designated as blocked persons by OFAC and added to its Specially Designated Nationals and Blocked Persons List (SDN) pursuant to 7 E.O.s specified in the new rule. Particularly, the amended EAR restricts certain US origin tobacco products, spirits, clothing items, vehicles, jewelry, antiques and other goods, absent a license, from going to Russia, Belarus and or to the designated individuals regardless of their location.
The new E.O. also introduced a restriction on the export and reexport of USD denominated banknotes to any person located in Russia or to the government of the RF. Nevertheless, General License 18 authorizes particular noncommercial personal monetary actions such as hand-carrying of such banknotes and withdrawals of such banknotes through ATM machines. The new GL specifically permits certain transactions that are necessary and ordinarily incident to the transfer of such banknotes for personal, noncommercial uses from US persons or the US to individuals located in the RF or a US individual who is located in the RF. As mentioned, OFAC also imposed full blocking sanctions on numerous Russian individuals. More information on the new measures imposed by the US on March 11th 2022 can be found here.