The US imposed a new set of sanctions targeting Russia's energy sector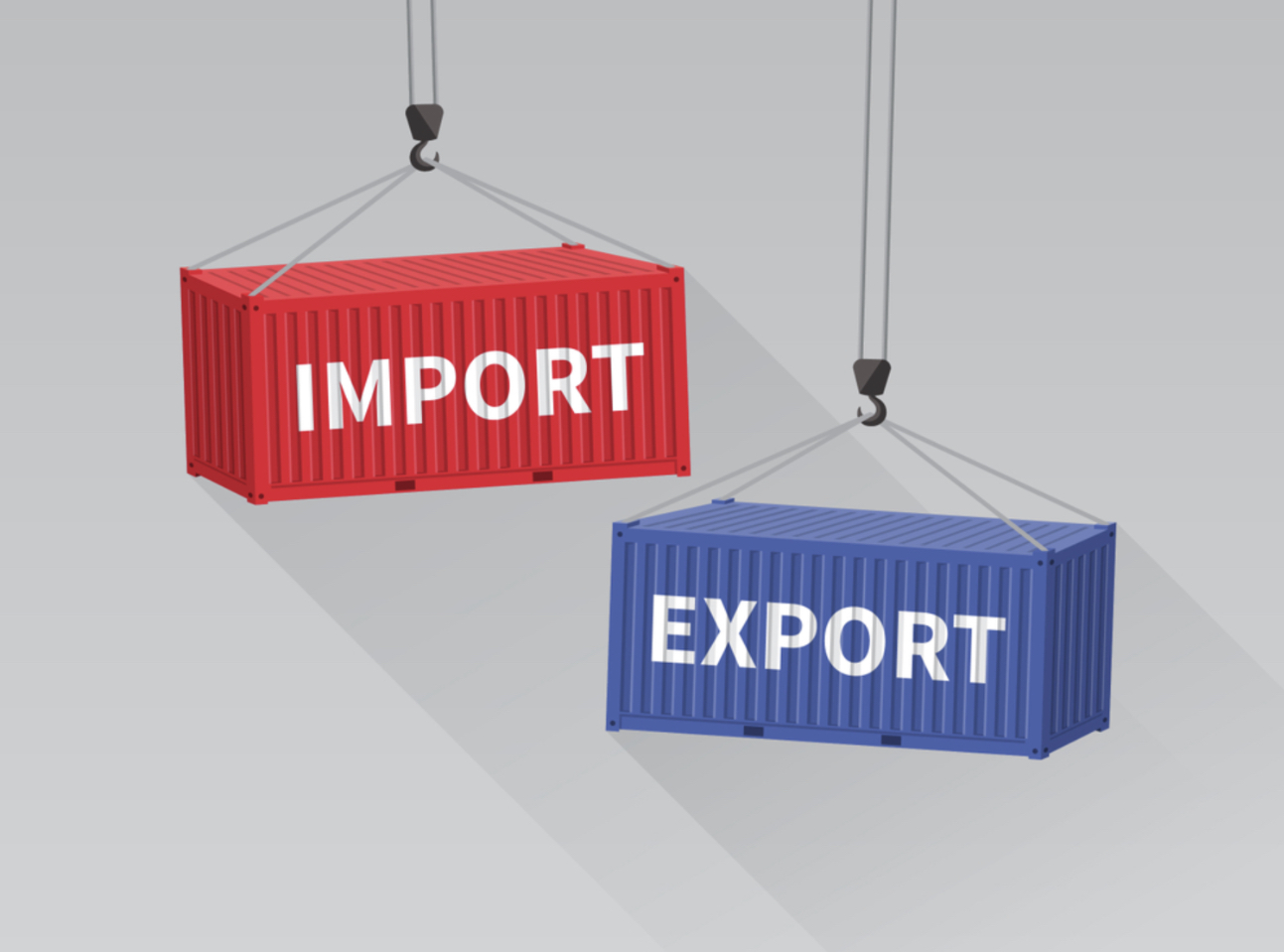 US President Joe Biden issued a new Executive Order (E.O.) 14066 prohibiting the importation of Russian-origin oil, liquified natural gas and coal into the US and prohibiting US persons from making new investments in Russia's energy sector on March 8th 2022. This move follows a series of significant US sanctions imposed on Russia recently following the invasion of Ukraine.
This new E.O. specifically restricts importation of petroleum, crude oil, petroleum fuel, liquified natural gas, oils and products of their distillation, coal and coal products of RF origin. Subsequently, OFAC issued a new General License (No. 16) allowing the importation of aforementioned products under written agreements or contracts entered into before March 8th 2022 and until April 22nd 2022. This new E.O. Also prohibits US individuals from making new investments in the Russian energy sector. This prohibition applies to any transaction that constitutes contribution or commitment of funds or other assets for, or a loan or other extension of credit to new energy sector activities occurring or located in the RF on or after March 8th 2022. This prohibition does not apply however, to maintenance or repair activities.
The March 8th E.O. also forbids US individuals from participating in any facilitation, financing, approval or guarantee of a transaction by a foreign person where such transaction by such person would be prohibited by the new E.O. if carried out within the US or by a US person. This measure ensures the disconnection of foreign investors from the use of US financial institutions and companies for the purpose of carrying out new investments in the Russian energy sector. It should be said, that the existing General License 8A doesn't authorize any transaction prohibited from the new E.O. and therefore it's scope of authorized activity effectively shrunk. More information on the measures adopted by the US on March 8th 2022 can be found here.