The US imposed additional sanctions on Russia and Belarus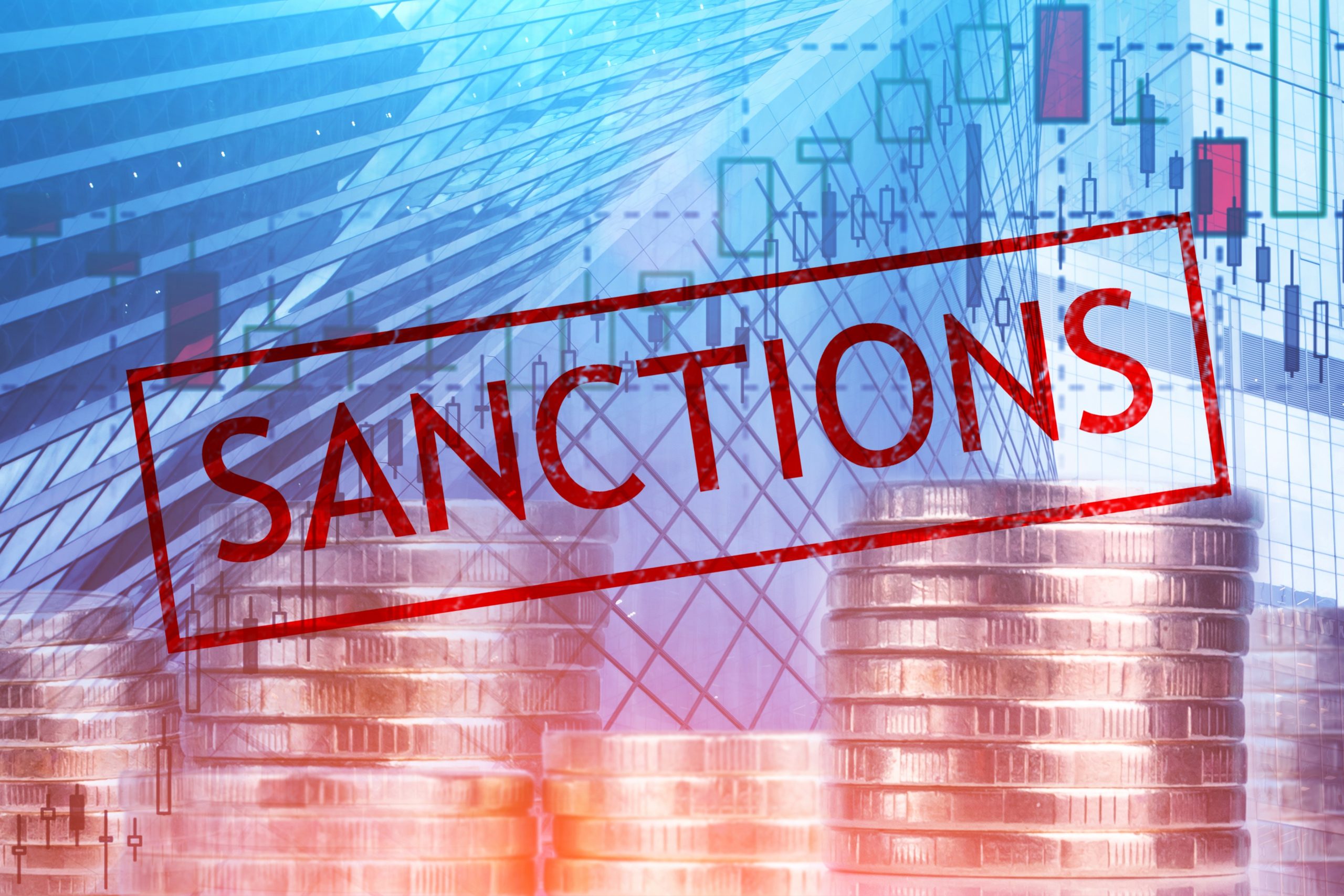 On March 2nd 2022 the US government announced the infliction of an additional round of economic measures and restrictions to be laid out by several US agencies with regards to Russia and Belarus following RF President Vladimir Putin's invasion of Ukraine.
One of the measures announced on this day involves the imposition of additional blocking sanctions on several Russian defense entities. In addition, several new export control restrictions on oil and gas extraction equipment were introduced, with the intent to limit the RF's long term oil refining ability. Furthermore, a decision was made to close off American air space to Russian flights and aircrafts operated, certified, registered or controlled by any person connected with the RF, whether the aircraft is passenger or cargo. 
Alongside these, on March 2nd, the BIS also expanded existing Russia export sanctions to Belarus, including EAR based prohibitions on non-export activities of US persons. The Final Rule from March 2nd imposed parallel export sanctions on Belarus to those imposed on Russia on February 24th. The new Final Rule also added clarifications and revisions to some parts of the February 24th Final Russia Rule. More information on the restrictions imposed by the US on March 2nd can be found here.