The US is targeting facilitators of Russian sanctions evasion through new designations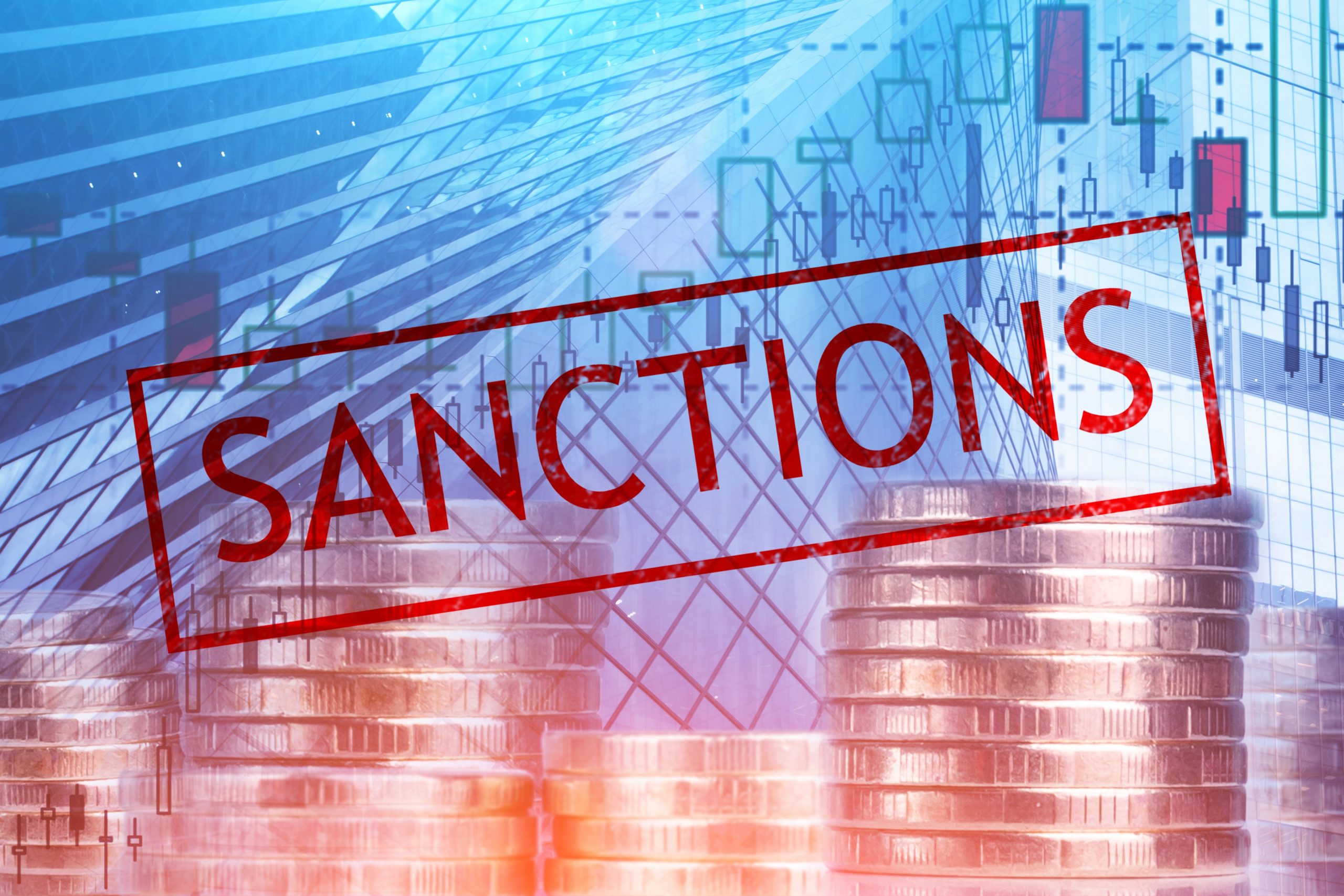 OFAC (the US Department of the Treasury's Office of Foreign Assets Control) is developing its measures against Russia and on April 19th and 20th of 2022, introduced new sanctions targeting sanctions evaders. Among the new designations, Russian Transkapitalbank and Investtradebank were added along with Bitriver AG (virtual currency mining company) to the SDN list. These institutions and their subsidiaries were designated due to their attempts to evade sanctions against Russia. It should be said that none of the aforementioned banks were previously subject to US sanctions.
According to official releases, Transkapitalbank reportedly proposed its clients the opportunity to process USD payments for sanctioned clients through a SWIFT alternative. These new measures also constitute the first time OFAC has aimed for restriction of a virtual currency mining institution (Bitriver AG). Subsequently, three new general licenses were issued by OFAC allowing specific transactions related to the new designated persons/institutions over the stated wind down period. The full list of new designations made on April 19th and 20th alongside the new general licenses published can be found here. More information on the measures introduced by the US on April 19th and 20th can be found here.