The US imposed restrictions on corporate management services to Russian residents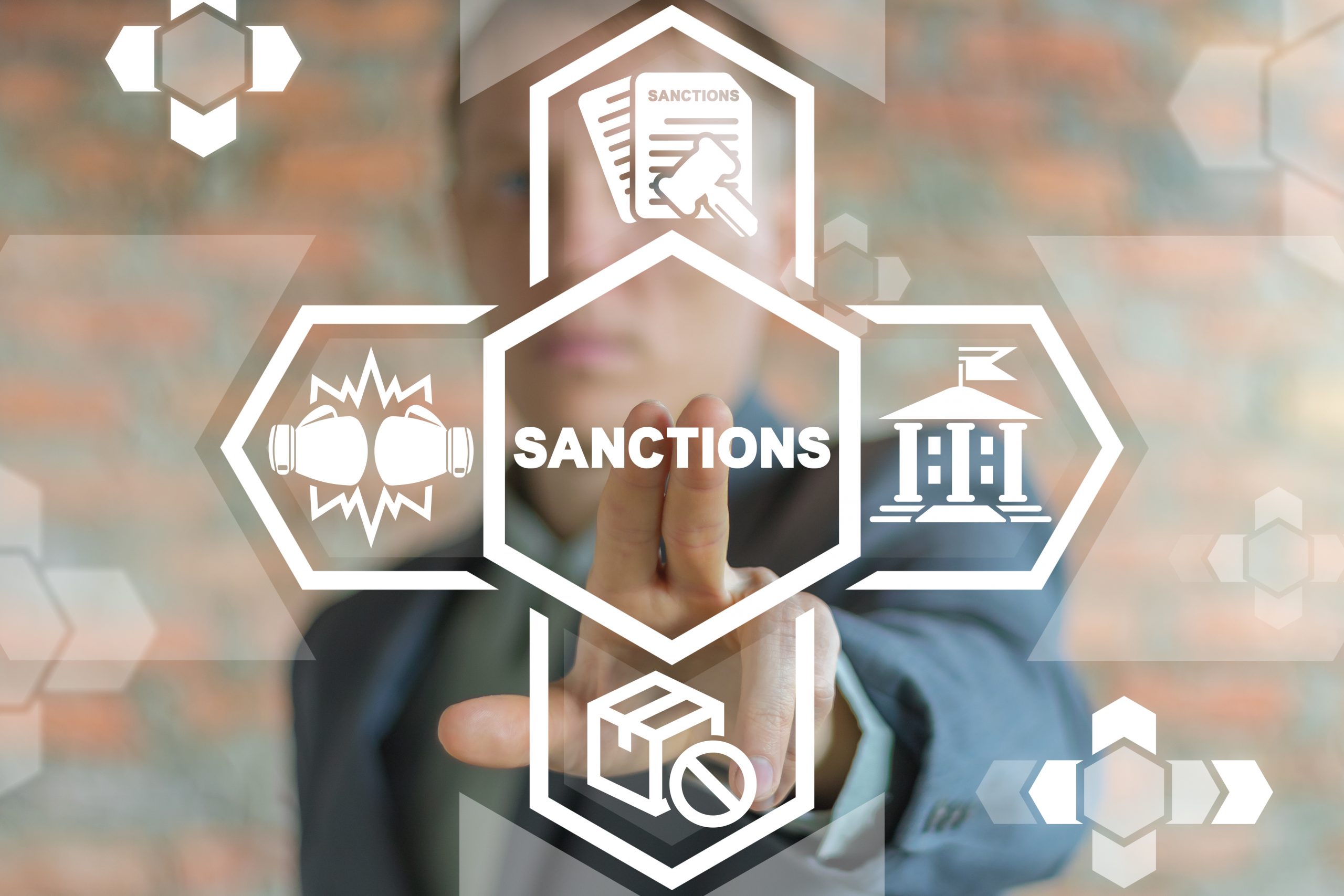 On the 8th of May 2022, the United States adopted a new sanctions package against the Russian Federation due to the ongoing Russian invasion in Ukraine, targeting corporate management and consulting services to Russian residents.
OFAC has announced that any US persons now are prohibited from providing accounting, trust and corporate formation, and management consulting services to any person in the Russian Federation. The OFAC interpretation of "accounting," "trust and corporate formation services," and "management consulting"  is quite broad (see here).
These measures will take effect on June 7th, 2022, with an additional month for winding up the existing relationships. A separate designation allows now to impose sectoral sanctions on accounting, trust and corporate formation and management consulting sector of Russian economy.
Additional personal designations under existing sectorial sanctions were imposed in the media, finance, and energy sectors, targeting both entities and individuals. Further, new restrictions on import of certain products into Russia were introduced. The updated SDN list of sanctioned persons can be found here.