U.S. President Joe Biden imposes first round of sanctions on major Russian Banks "VEB" and "Promsvyazbank"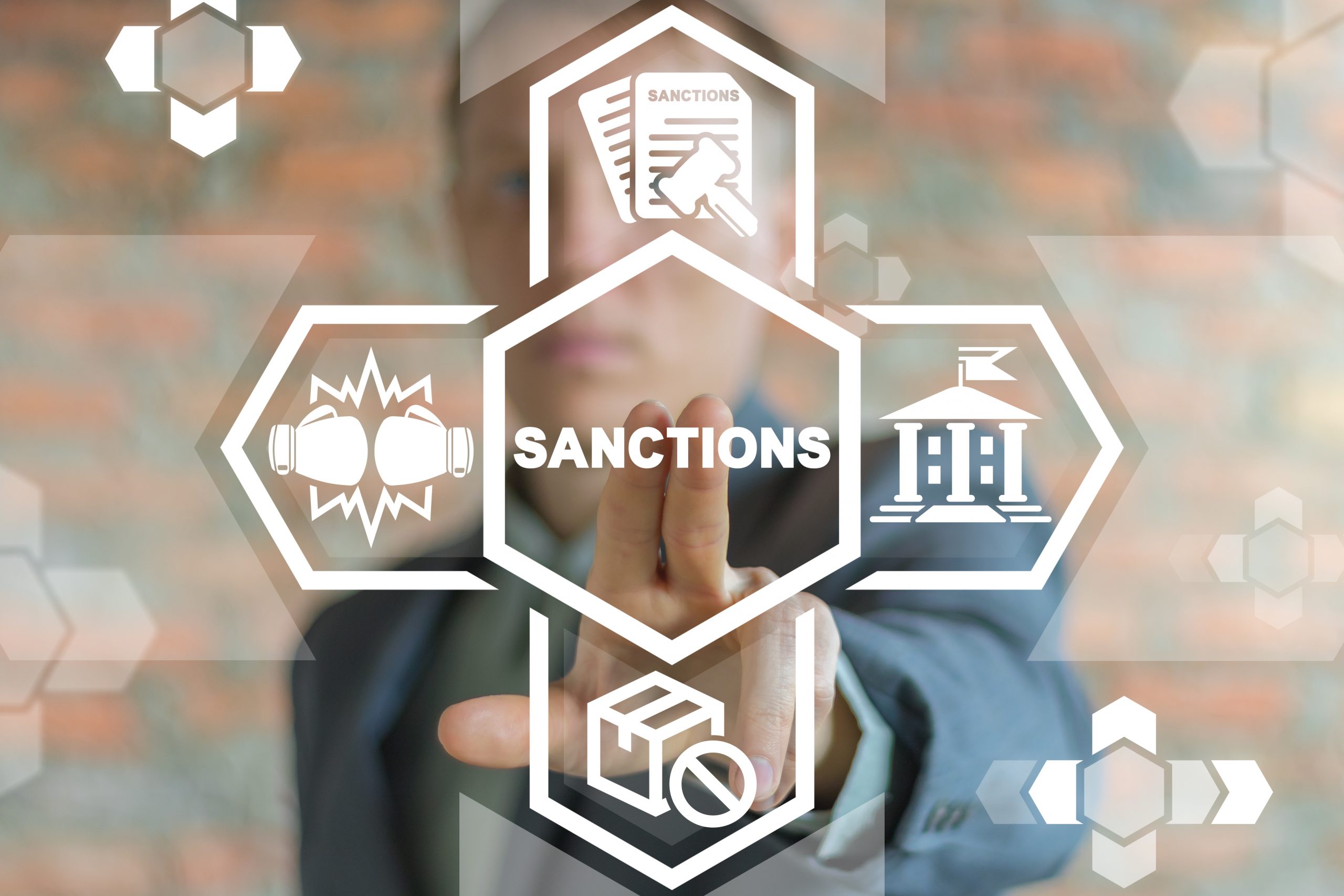 In response to RF President Vladimir Putin's decisions on the recognition of Luhansk and Donetsk People's Republics as independent states and the deployment of troops to them, on February 22nd 2022 the U.S. Department of the Treasury's Office of Foreign Assets Control (OFAC) responded by imposing severe sanctions on two major Russian banks: VEB and Promsvyazbank. Alongside these, a number of individuals and the RF's sovereign debt were sanctioned as well.
These two financial institutions alongside 42 of their subsidiaries have been added to OFAC's list of Specially Designated Nationals (SDN list) entitling them to full blocking sanctions. The full list of persons and entities placed on the SDN list on February 22nd 2022 can be found here.
These measures prohibit U.S. individuals and businesses from conducting any transactions with these banks (unless authorized by OFAC) and ensure the full freezing of their assets under U.S. jurisdiction. These actions were taken pursuant to Executive Order (E.O.) 14024 and in coordination with U.S. allies and partners, constituting some of the first steps taken by the U.S. in response to Russia's actions in the Ukraine. More information on this round of sanctions can be found here.