UK and EU impose first tranche of sanctions on Russian individuals and banks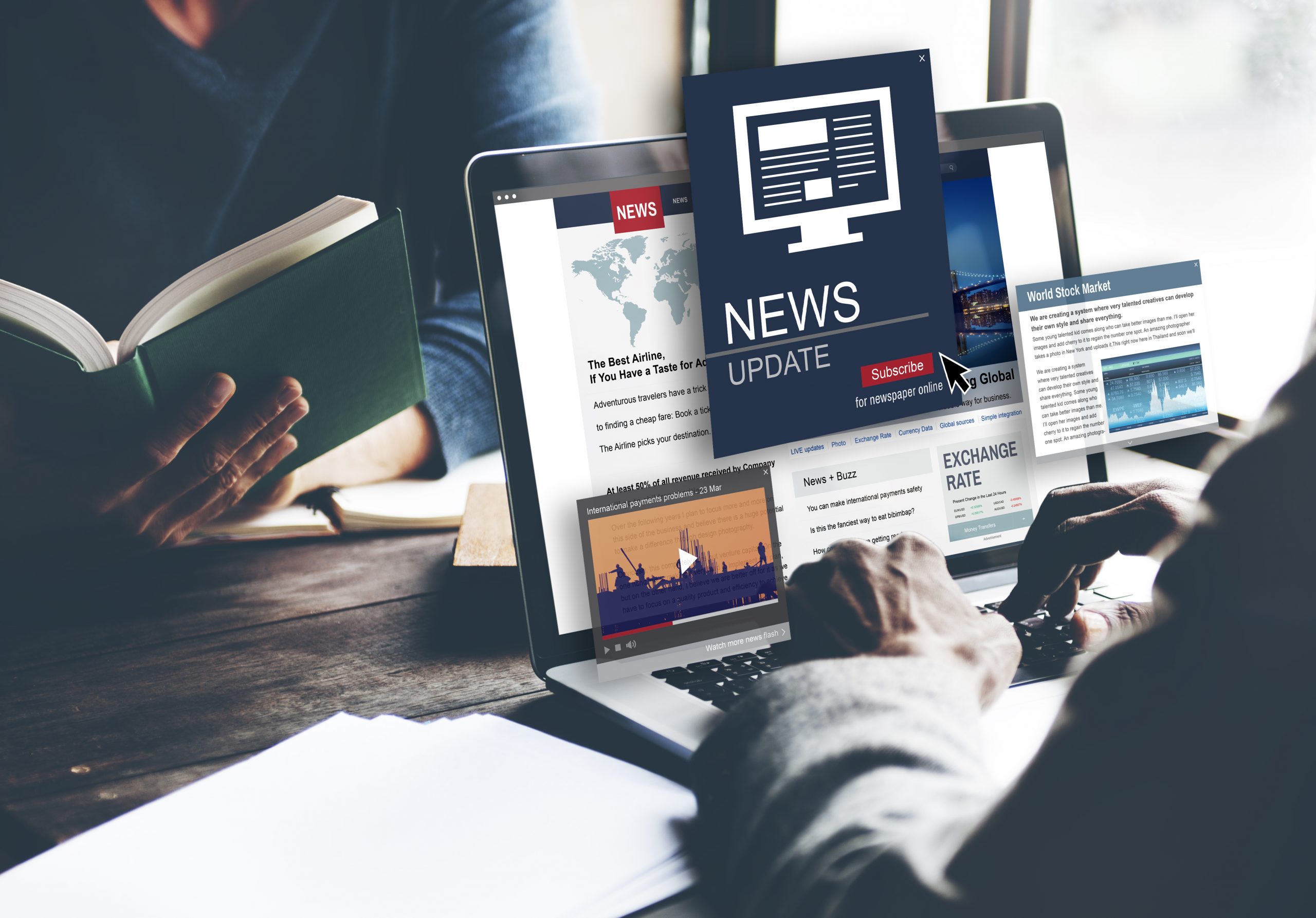 Following Russian President Vladimir Putin's decision to send troops into eastern Ukraine, on February 22nd 2022 U.K. prime minister Boris Johnson announced asset freezes on three wealthy individuals and five Russian banks.
The sanctioned banks that were added to the "Consolidated List of Financial Sanctions Targets in the UK" on February 22nd 2022 are: Bank Rossiya, Black Sea Bank for Development and Reconstruction, IS Bank, Joint Stock Company GenBank and Promsvyazbank. These measures imposed a full freeze on the assets of these financial institutions in the UK and barred all U.K. individuals and entities from having dealings with these financial institutions. The full and updated consolidated list of financial sanctions targets in the UK published by the Office of Financial Sanctions Implementation of Her Majesty's Treasury can be found here. More information on this round of sanctions imposed by the U.K. can be found here.
Alongside the UK, on the same date, EU foreign ministers agreed to set an initial package of sanctions against Russia as well. This step too, followed the decision of RF President Vladimir Putin to recognize the Donetsk and Luhansk separatist controlled Ukraine regions as independent and his deployment of troops to them.
Despite the sanctions being approved by EU ministers as aforementioned on February 22nd, they were finalized and published in the Council's Decision (CFSP) No. 2022/265 of 23 February 2022 (amending Decision 2014/145/CFSP concerning restrictive measures in respect of actions undermining or threatening the territorial integrity, sovereignty and independence of Ukraine). As part of this coordinated response, 27 individuals and 3 Russian banks have been added to the EU's penalties list. The Russian banks listed of February 23rd include: Bank Rossiya, Promsvyazbank and VEB. These penalties bar each financial institution mentioned (and others) from conducting commercial business with individuals and entities in the E.U. and impose full freezes on their assets in this jurisdiction. The Council's full decision including the list of new added individuals and entities from February 23rd can be found here. More information on this round of sanctions imposed by the E.U. can be found here.