US Treasury imposes sanctions on two new Russian entities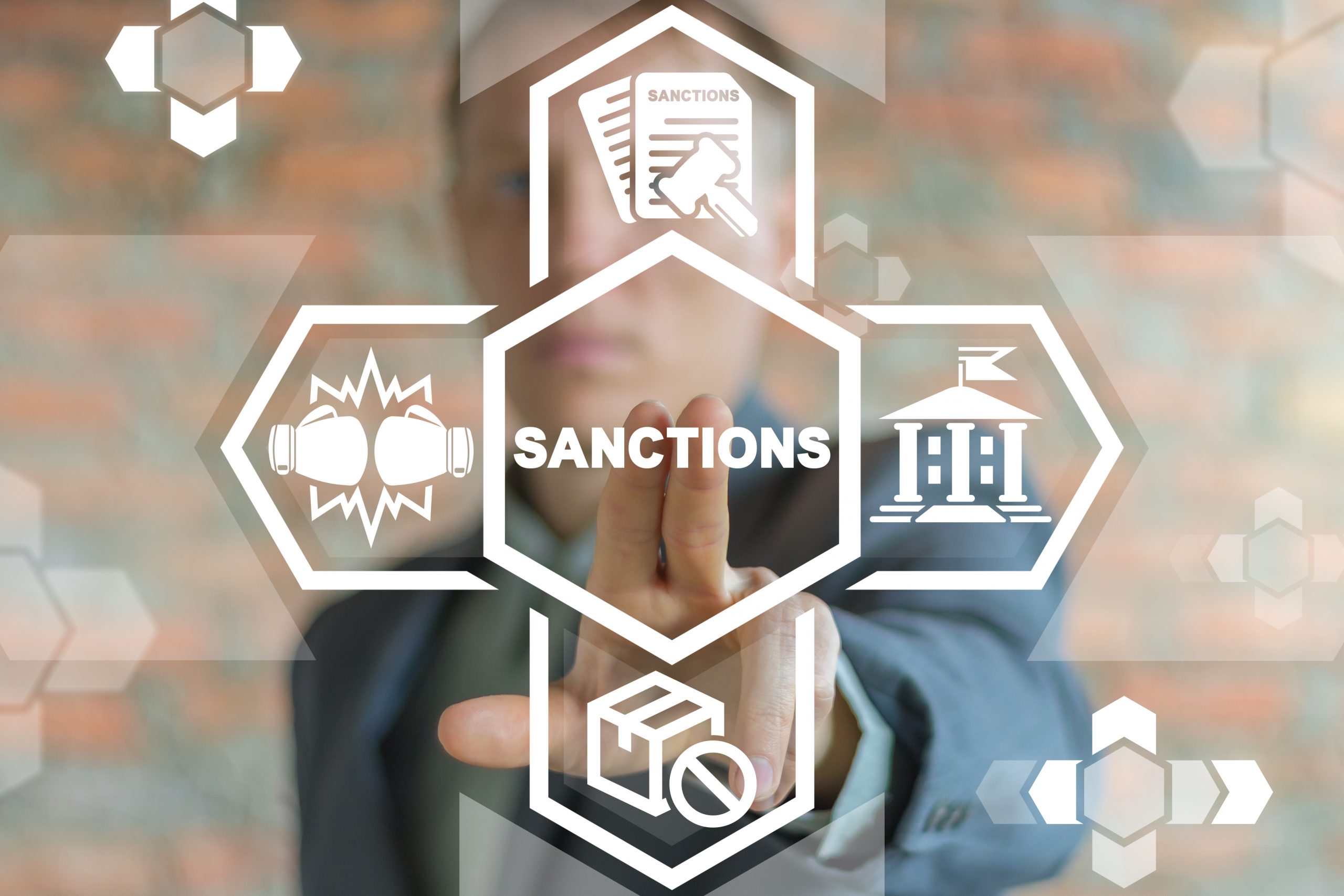 On April 5th, 2022, the US Department of the Treasury's Office of Foreign Assets Control (OFAC) imposed sanctions on two major Russian entities, one of which is "Hydra Market", the world's biggest and most prominent darknet market. Both entities have been added to OFAC's SDN list on this day.
This action was taken within a coordinated international effort to rattle proliferation of vengeful cybercrime services and several other illegal offerings accessible through the aforementioned website. Today's action was taken not only against Hydra, but also against Russian Garantex, entities that willfully disregard anti-money laundering and counter terrorism financing obligations.
In addition to these efforts, OFAC is also working to identify more than 100 virtual currency addresses associated with Hydra's activities, which have been used to carry out illicit transactions. More information on these measures, imposed by OFAC on April 5th, 2022, can be found here.